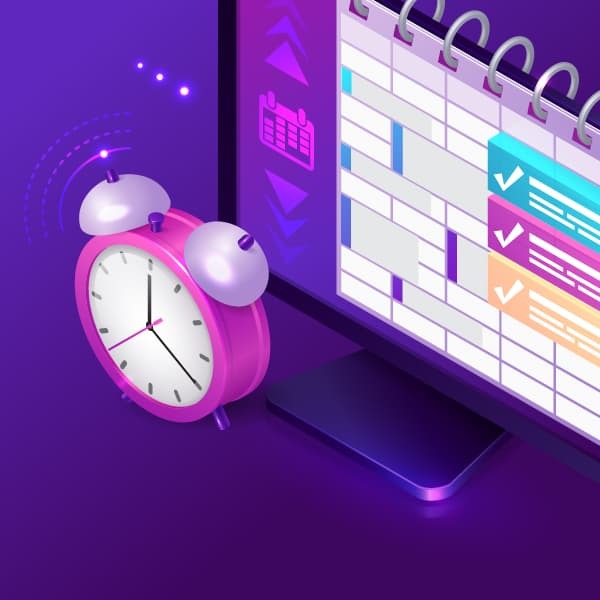 Do you also feel that there aren't enough hours in the day to get everything done? You're constantly rushing from one task to the next and have this nagging feeling that you've done nothing? You're not alone. One easy way to start saving time in by merging your billing software and call center into a single platform.
One stop solution. Billing software & Call Center
Save time and make management easier by having one interface to log into and one solution to maintain and manage. Merge your billing software with your PBX and forget about logging into various systems each day.
Get all the reports you need from your billing software; BI reports, alerts & notifications, dynamic routing and more all in one powerful system.
Issue purchase orders, invoices and delivery orders from a centralized system. Whether your billing process is simple and straightforward or complex, Mr. VoIP's billing software provides an all-inclusive solution for any industry.
Our billing software is flexible and allows for complete customization to accommodate any billing or accounting process. We will design a customized solution for you to seamlessly integrate with the rest of your in-house system.
We develop customizations for your business needs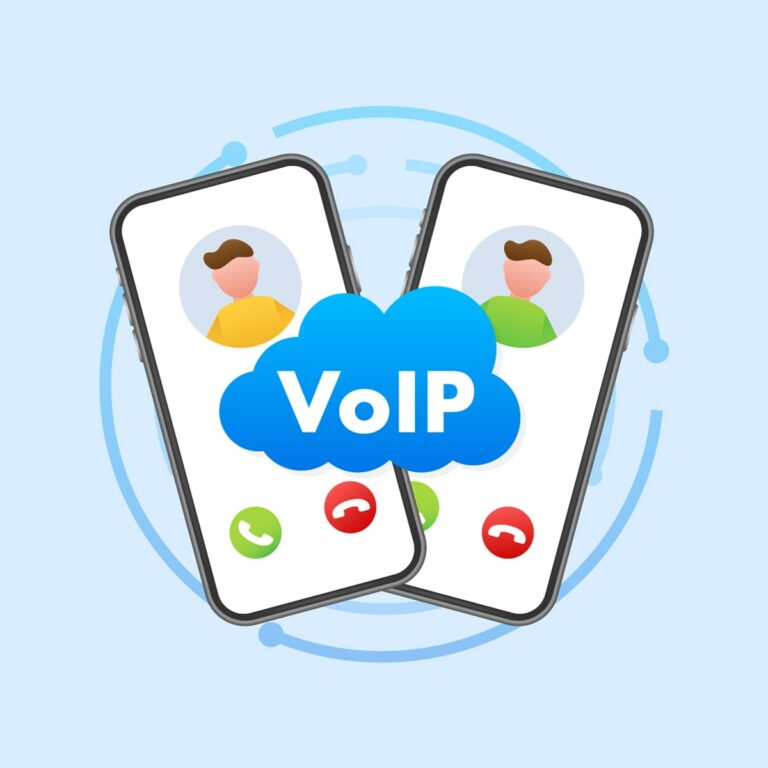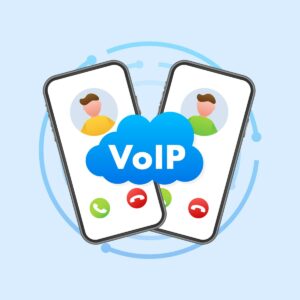 tools
VoIP (Voice over Internet Protocol) can be a suitable choice for many businesses, but whether it's the right choice for your specific business depends on
Read More »