Get More Leads & Conversions.
Send your callers directly where they want to go with our predictive dialler.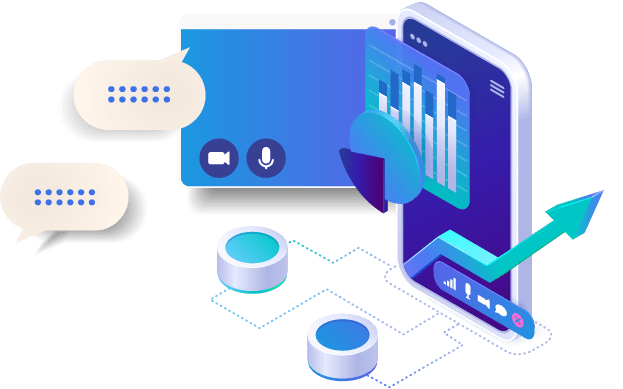 Boost customer response rates with a predictive dialler
Improve call time by 300%, capture more leads and increase customer response rates. These are the main benefits you'll experience with Mr. VoIP's predictive dialler app.  
With in-built reporting and analytics, you can easily spot areas of improvement as well as areas you thrive in. This is made possible with the predictive dialler's cloud integration, allowing the software to be updated automatically and ensure continuous real time data. 
Significantly reduce downtime between calls and get higher customer response rates. The predictive dialler queries potential leads against internal whitelist and blacklist data before dialling. Therefore, your team will be calling more and better-quality leads. 
Accessible by your mobile workforce from anywhere, the predictive dialler redirects calls to the most suitable agent with the appropriate skillset and availability. 
 With a combined inbound/outbound system there are always lines available for inbound calls, guaranteeing you never miss a call. Calls can also be recorded for compliance and training purposes. 
Get the best solution for YOUR Call Center