Access Recordings in your CRM.
Save and access call recordings in your CRM with our 3CX API.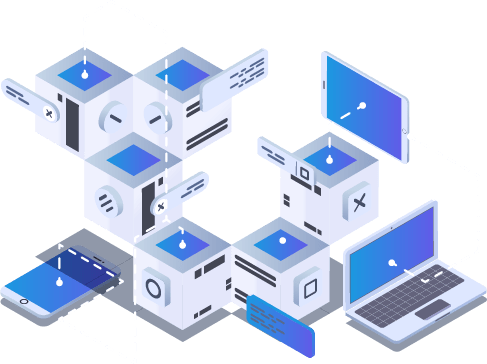 Call Recording API for your CRM
Access your 3CX call recordings directly from your CRM system with our call recording API. Call recordings are saved into your CRM from the 3CX server, allowing your agents to refer to past conversations in the future.  
You can choose to record one-on-one calls or even conference calls with enforced security using HTTPI protocol. 
 Our 3CX call recording API allows you to keep timely and easy-to-refer to call details as well as additional configuration settings within your 3CX system. 
Our enterprise edition of Mr VoIP for 3CX goes beyond the standard call recording manager. It allows you to manage, search, download, play, compress, archive, delete, and export your call recordings via one easy-to-use portal. Faster with superior call quality, manageable disk space and an MP3 file download option, our call recording API is packed with benefits. 
Get the best solution for YOUR Call Center