Personalized Call Reports.
Custom reports from your CRM and 3CX with our reporting tool.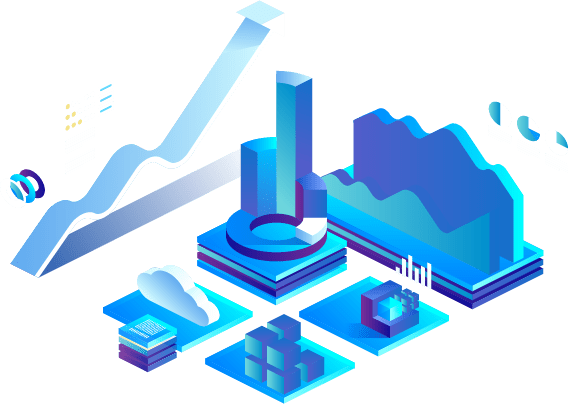 Know what's happening with custom call reports
Get personalized call reports with data retrieved from both your 3CX and CRM systems. There are no two call centers with the same KPIs, SLAs and team members. So how can it be expected that the same call reports will work for all? 
Mr VoIP's custom call reporting solution allows you to pick and mix the data you need. Visualize your organisation's performance by having access to real time call report modules that come with advanced search and filtering features. 
Ensure your company's time is being used efficiently while enhancing workplace productivity and overall customer experience. 
To design your custom call reports, Mr VoIP will look into your needs and requirements and customize the reports to meet the criteria you set. Whether that's in-depth data in regards to your inbound and outbound calls or chat logs, we can make it happen. Filter out specific calls from your call log and analyze them with the help of our custom solution. 
You can receive call reports via email in various formats, such as HTML, PFD, CSV, XML and rich text. You can even use your softphone to get detailed customized call reports no matter where you are. 
Get the best solution for YOUR Call Center