Integrate any CRM system with 3CX using our CRM integration tool.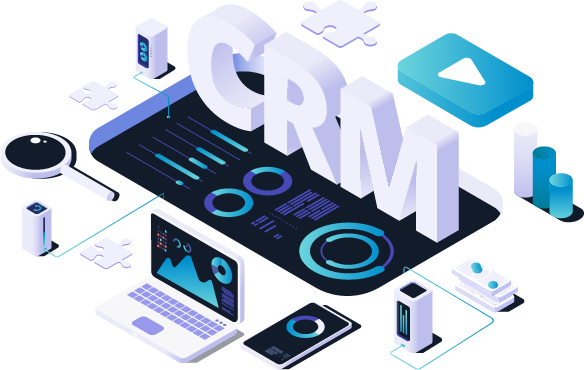 Which CRM are you using? We'll integrate it
No matter which CRM system you are using our custom solution can ensure seamless CRM integration between your PBX or other in-house systems. Whether you're using a renown CRM such as Salesforce, HubSpot or Zendesk or are running an in-house one, we can integrate it. 
Being a custom integration means that it can be developed with your specific requirements and needs at the center of it.  Expand as your company grows without having to re-configure existing workflows. 
Your CRM ensures the overall communication, tasks and flow of your sales, marketing, support and customer service teams are smooth and efficient. With a customized system you avoid the complexity and learning curve of an out-of-the box system. Systems which at times offer too many functions and features that may not be relevant to your organization. This complexity is costly in both time and money.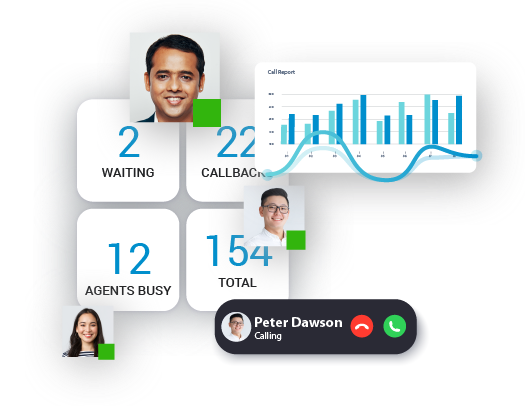 From sales to customer service and billing to technical support, your daily operations can run more efficiently when you opt for a custom CRM integration. 
Apart from developing a custom integration for your contact center, Mr VoIP already offers out-of-the-box integrations with popular systems such as: 
Get the best solution for YOUR Call Center