Forever Free 3CX APIs by Mr. VoIP
3CX APIs allow you to further customize your 3CX installation to better suit your business. Whether that's a specific feature or even an integration with an existing system or app, customizing your 3CX will just make it work better for you.
Without in-house development, it's pretty hard to get reliable APIs for your 3CX installation that don't require paying a ridiculous amount of money. 
Free APIs for 3CX Customers & Resellers
The great news is that we at Mr. VoIP know how important some APIs are for your communications needs and we've made them free for you, forever.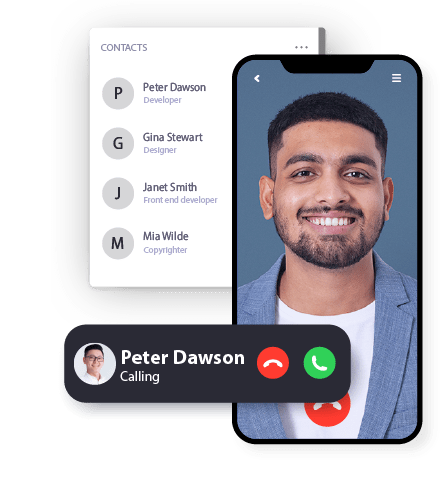 It's super easy and requires no upfront commitment. Simply fill in the form and you'll receive an email with instructions on setting up and configuring your APIs.