A customized call center to fit your business needs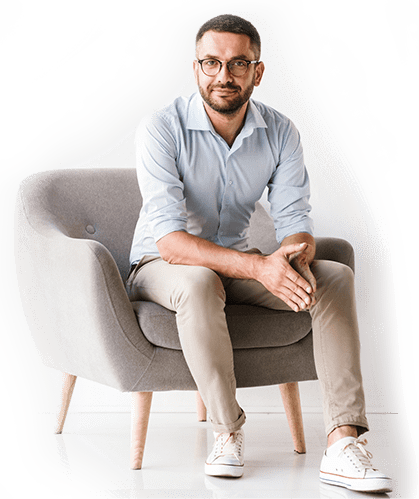 At Mr. VoIP we specialize in developing customized solutions for your business needs. If you're looking to take your 3CX system to the next level and have it fully tailored for your call center then you've come to the right place.  
Whether you need a custom CRM integration, a recording or voicemail manager, a customized wallboard or more call report options there's no customization we can't do. We have more than 10 years' experience in 3CX and developing customized solutions, with over 7000 happy customers. 
Our years of experience mean that we have an extensive library of tools at-hand for 3CX integration. Therefore, we can develop powerful, reliable and efficient solutions for any business. 
"I want to recognize and show my appreciation for all of the effort, coordination and collaboration that happened. It's been a great experience to have this kind of approach. The entire team was a huge help and managed to achieve our goals. Thank you."