mConnect offers an email ticketing system as a part of its call center omnichannel solution. From within the dashboard, you can easily respond to tickets, assign tickets to other agents, merge tickets and close tickets.
In addition, you get to see each agent's performance. How many tickets they've been assigned, how many were resolved/closed and so on.
In our latest video we explain how all the above work and more. Take a look!
We develop customizations for your business needs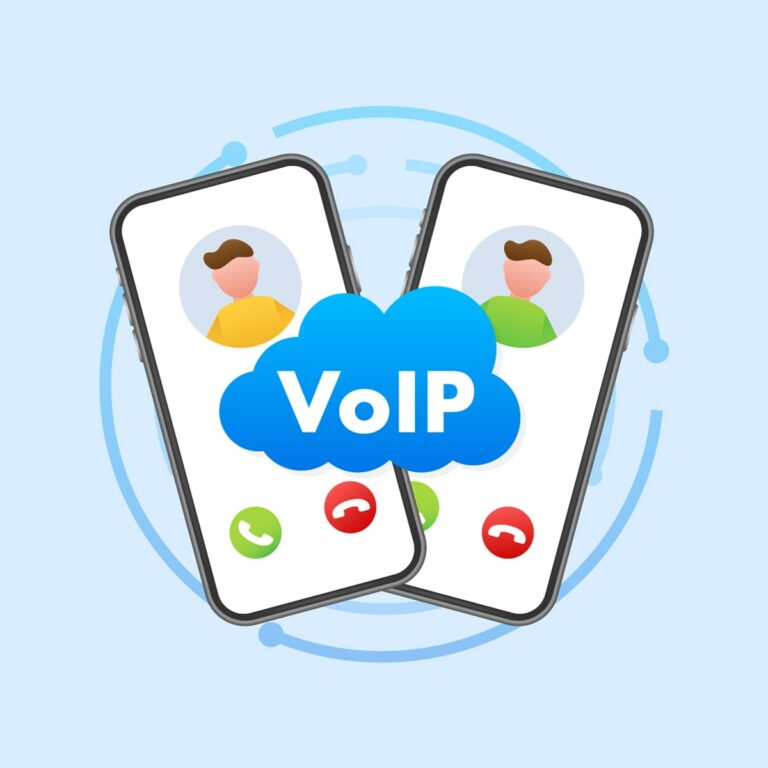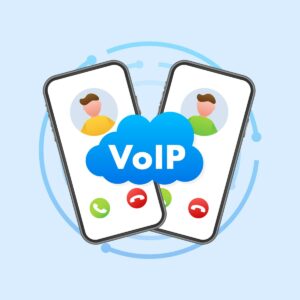 tools
VoIP (Voice over Internet Protocol) can be a suitable choice for many businesses, but whether it's the right choice for your specific business depends on
Read More »