Offers Cut-rate Unlimited Unified Business Communication!
The recent pandemic wave has pushed the global workforce indoors and there has been a considerable increase in cloud communication consumption. The alliance of Calncall with Microsoft Teams has been rightly timed and has helped our customer organisations to cope with this bumpy transition by empowering them to keep their business communication robust and at the lowest cost. Calncall provides premium SBCs (Session Border Controller) that securely connect Teams apps to the SIP Trunks (Session initiation protocol). This development has enhanced the capabilities of business phone system with a strong focus on delivering a great user experience at low cost. The on-demand solution reaches the users with greatly simplified set-up process.
We develop customizations for your business needs
Check out the ground-breaking features that meet the sophisticated requirements of your business:
Scalability: We know that your business grows every day and you can scale up according to your future expansions without any trouble.
Dedicated DID numbers: What if your customers are already familiar with your number and you do not want to change? Keep your numbers with you. Number porting can be done just at the snap of your finger.
Additional Numbers: Get multiple additional numbers. Make easy online purchases with just a few clicks.
Interoperability: Reduces multivendor incompatibilities
Interworking: Enables interworking between various protocols.
High Availability: SBCs route sessions across network interfaces to warrant high availability.
Fail-over solution: With our SBCs you can manage disruptions effectively, even at rough situations.
Compatibility: Works on all platforms and softphones enabling hassle-free communication at the fullest capacity in cloud.
Key Benefits
Make inbound and outbound calls from anywhere.

Chat or group-chat instantly and respond quickly to your customers and colleagues.

Swap between voice and video

calls

or elevate a voice call to a video call.

Crystal clear video-conferencing. Schedule meetings.

Easy connectivity and effective collaboration.

Share files and documents in real-time.

Customise third-party tools.

Time Saver. Create a faster workspace.

Increased productivity.
Calncall has a vast and expert experience in delivering multiple models of SBCs for more than a decade now for prominent business-houses. The appliances have undergone third-party testing and have been certified for being highly operational even in challenging circumstances.
Click Cloud SBC Subscription for MS Teams (calncall.com) for a wide-range of subscription plans.
Introductory Lines
Big cost savings! Calncall aligns with Microsoft Teams to supercharge your global communication with free inbound calls, lowest per minute charges for outbound calls, easy number porting, smooth inter-operability and more. Use a mobile or web portal for a seamless interaction with your clients and employees from anywhere. Make use of the incredible features and increase your ROI.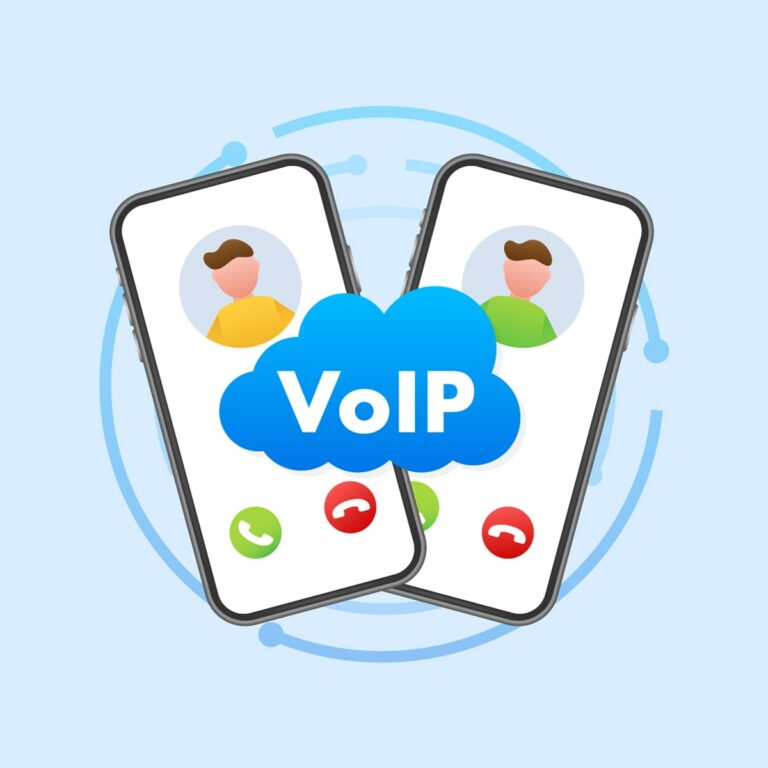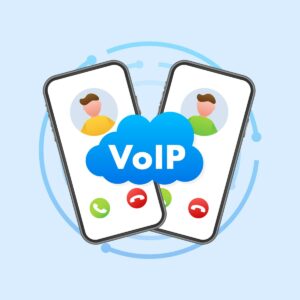 tools
VoIP (Voice over Internet Protocol) can be a suitable choice for many businesses, but whether it's the right choice for your specific business depends on
Read More »