Protect your customers' data with the Call Recording Encryption Tool
Encrypt your call recordings to safeguard sensitive data shared during calls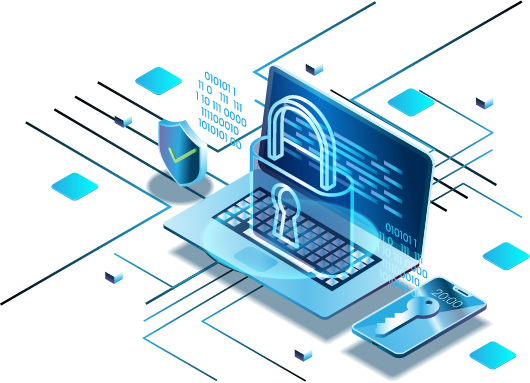 Build trust and protect sensitive data your customers share with you over the phone by using Mr. VoIP's Call Recording Encryption tool. Up until March 2019, more than 14 billion data records were lost or stolen due to hacks and only 4% of these were encrypted. You'd hate to find yourself on the receiving end of one of these hacks so start using a call recording encryption tool today. 
Defend your business &
customers from hackers
When a business is hacked and customer data is leaked you not only lose money but also customers. Therefore, protecting your intellectual property as well as your customers' data is no longer optional, it's mandatory. With transactions being made over the phone daily, if you're not encrypting your call recordings it's just a matter of time before you also become a victim.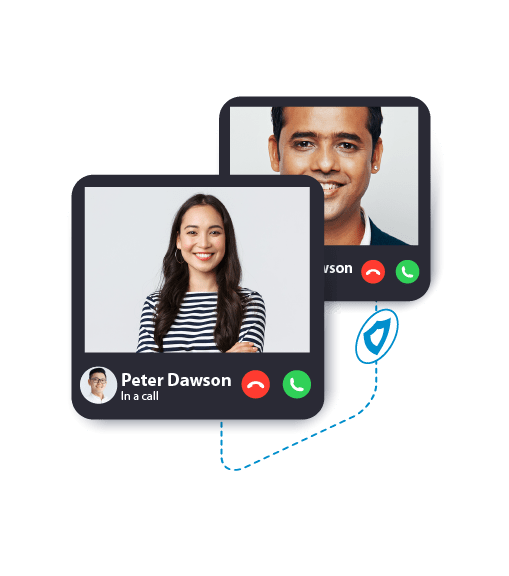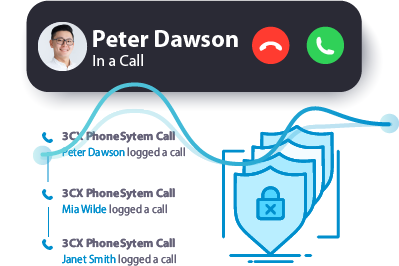 Comply with local &
international regulations
In many countries, it's mandatory to not only record but also encrypt customer phone calls. Such regulations include CCPA, NARA, FINRA, and MiFld II. If you're not recording your calls, you risk being served a hefty penalty. If you're not encrypting these recordings, it's evidence that you violated your duty to provide security procedures and practices to protect sensitive information. 
Build trust by encrypting
call recordings
Recent technologies have created a trust crisis for customers who want to know how their data is being handled. Be transparent and make them aware that you take their privacy seriously by encrypting their calls and data. The result? They will consider you a trustworthy business to work with and you will see a higher retention.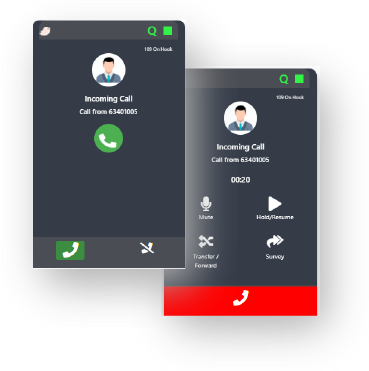 Get the best solution for YOUR Call Center