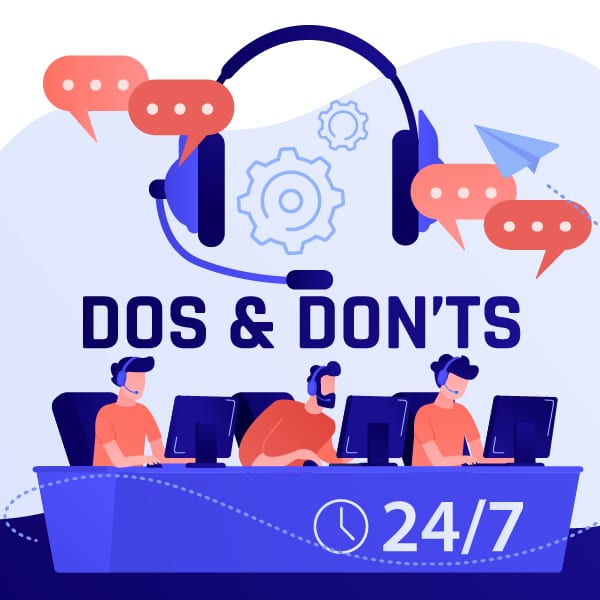 Before digging into call center wallboard etiquette let's first establish what a wallboard is, why they're needed in your call center and what benefits they offer to your teams.
What is a Wallboard?
A wallboard is a monitor that's positioned in your call center in a place where it's visible to all agents.It provides call center managers and teams with the latest information in regards to the operations of the call center. For example, you can display how many calls are waiting in the queue, how many calls were abandoned, how many agents are available, if the SLA has been breached and so on.
Why use a Wallboard?
Apart from the obvious which is for managers and supervisors to stay on top of things and always be in the loop about what's going on in the call center, a wallboard will:
Make data-driven, moment-to-moment decisions – by having key metrics displayed i.e. the number of calls waiting, the number of agents on a call etc. managers can make changes and adjustments on the spot according to the current situation and workload.
Monitor SLAs – SLAs (Service Level Agreement) is a call center's commitment to offer a certain level of service to its customers. It's usually measured in ways such as the percentage of calls answered within X number of seconds. By having the SLA displayed on your wallboard you ensure that it's not breached and maximize customer satisfaction levels.
Motivate Agents – conveying real-time KPIs and statistics to all team members allows them to know where they stand and exceed their goals. By displaying queue performance and data they can immediately spot any gaps and improve performance.
Boost Productivity – allow agents to take control of their productivity by giving them access to key data that will help them do so. When everyone wants to keep the metrics positive and they work together, overall productivity will increase drastically.
The dos and don'ts of call center wallboards
Most new technologies or gadgets can be highly beneficial. For example, your smartwatch. It's awesome – it tells you the time, notifies you of incoming calls or messages, informs you of the weather… However, it can be very distracting and counterproductive when you're in the middle of an important meeting and it tells you to start doing 20 jumping jacks.
The same applies to call center wallboards. If not used correctly and strategically they can be distracting or even cause feuds amongst team members. Let's take a look how you can use a wallboard in the most productive way:
Don't overshare – abandoned calls, SLAs, calls waiting, KPIs, missed calls, available agents…. all this information can be confusing and stressful making it hard for your team to comprehend all the information at once. As a result, they lose focus, become stressed and demotivated.
Share attention-grabbing data – choose the indicators and information that make sense to your supervisors and agents. The key here is to find the perfect balance between important and relevant details and attention-grabbing numbers that agents actually have control over.
Use it to incentivize – a wallboard should not be used as a tool to whip agents into shape. It should be used to incentivize them to work towards achieving goals. Integrate factual real-time statistics that your agents can use to contribute to the overall call center goals and operations.
There's no wrong or right – a call center wallboard should display the data that's most relevant and important to your business. There's no wrong or right information to display. It depends on your business and how you want to involve your teams.
Customized Wallboard – The Most Effective Solution
So, you've now realized that your call center really needs a wallboard. And you know exactly what you should and should not use your wallboard for. And you also know that a wallboard should help your agents work towards achieving your business goals and call center objectives. What now?
Now's the time to choose a wallboard solution that will work for you. And there are many options out there. So many that you'll probably end up getting confused and not know which to choose. Some tips:
Find a wallboard that works with your call center software
Find a wallboard that can be fully customized according to YOUR needs
Find a wallboard that's easy to use and manage
Find a wallboard that offers colour coding for easier viewing
A 100% Customized Wallboard
Mr VoIP's wallboard add-on is completely customizable and works seamlessly with 3CX's call center software.
3CX is an easy to use and manage communications solution which offers freedom of choice on deployment options, SIP trunks, IP Phones, headsets etc. Features include: Facebook & CRM integration, smartphone apps, website live chat, web conferencing and so on.
Mr VoIP specializes in developing add-ons and plugins for 3CX and offers a customized wallboard solution for your 3CX call center.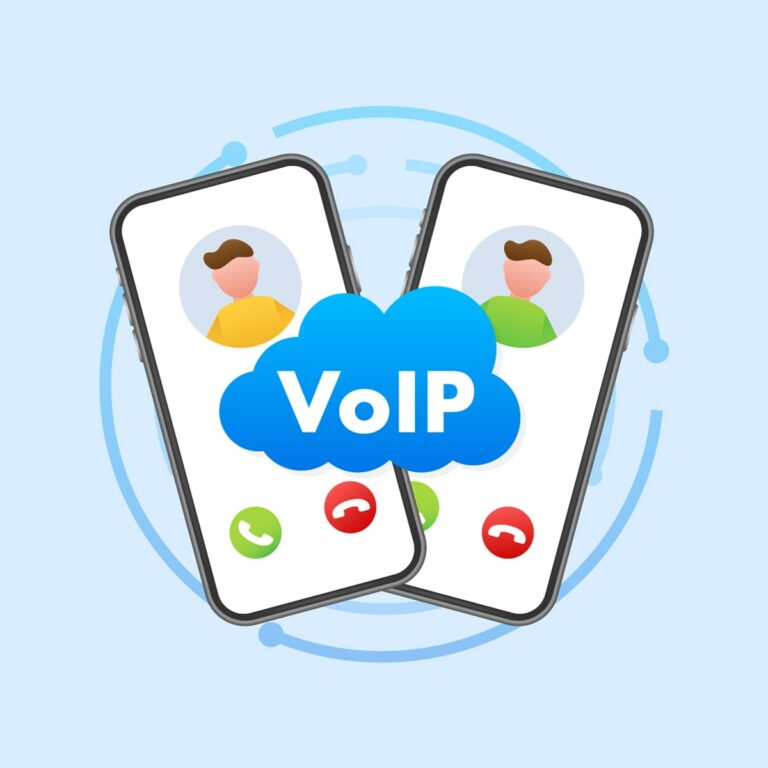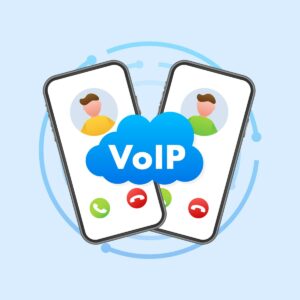 tools
VoIP (Voice over Internet Protocol) can be a suitable choice for many businesses, but whether it's the right choice for your specific business depends on
Read More »
We develop any customized solution to fit your business needs