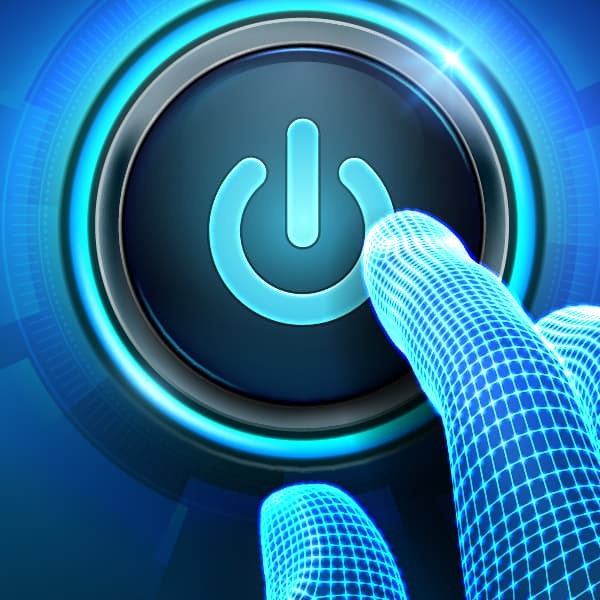 We can all agree that 3CX is a great communications solution. It's come leaps and bounds in recent years with new features such as website live chat, Facebook integration and business SMS to name a few. But how can you personalize and customize your 3CX Call Center according to your business?
Your 3CX Call Center. How you need it
With Mr. VoIP you can customize your 3CX Call Center to better suit your business needs and model. Your call center needs to serve your business, your team and adapt according to the platforms you use internally; from CRM systems, to social media and billing solutions.
This is all made possible with Mr VoIP's tools and the add-ons offered for 3CX Call Centers. Whether you need to customize your wallboard, call reports, CRM integration or any other custom development with Mr. VoIP you can rest assured that your call center solution will be tailored to your needs.
Learn More about Call Center Customization or Get in touch for a demo.
We develop customizations for your business needs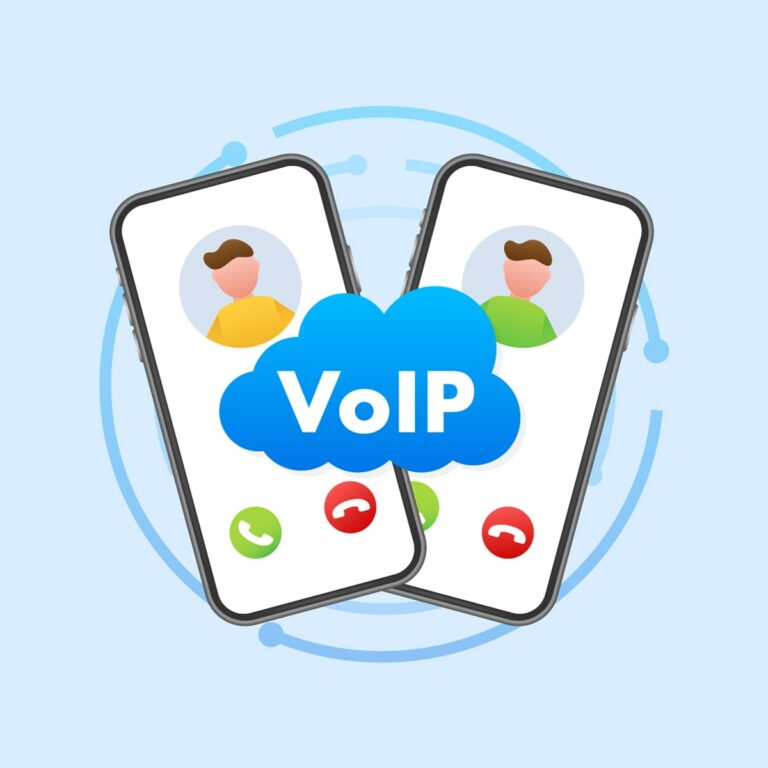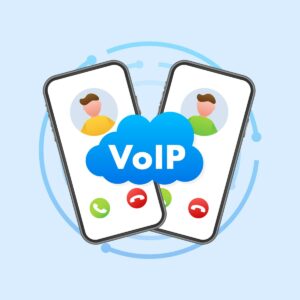 tools
VoIP (Voice over Internet Protocol) can be a suitable choice for many businesses, but whether it's the right choice for your specific business depends on
Read More »