Looking for additional VoIP tools for your 3CX installation? With Mr VoIP tools you can customize your 3CX PBX to best suit your individual needs.
How? From wallboard customization, call reports and custom CRM integrations Mr VoIP tools offers these and much more.
Maximize your 3CX
3CX is a great communications solution. Why not get the most out of it and use it to its utmost potential by simply combining the use of Mr VoIP tools with 3CX. Make the most out of your investment and get a high-performant PBX which is tailored to your needs.
Mr. VoIP Tools: The perfect solution for call centers
Mr. VoIP tools is especially designed for call centers, regardless of size and industry. Boost your agents' performance with itemized reports and a customized wallboard. Increase customer satisfaction and retention with automated call flows, custom CRM integrations and a predictive dialler. It's a win-win.
Trust the Experts
With more that 10 years of experience in selling and supporting 3CX as well as 7000+ happy customers we can guarantee our VoIP tools are the best for your 3CX system. And with 10+ global offices we can meet your requirements no matter where you are.
We develop customizations for your business needs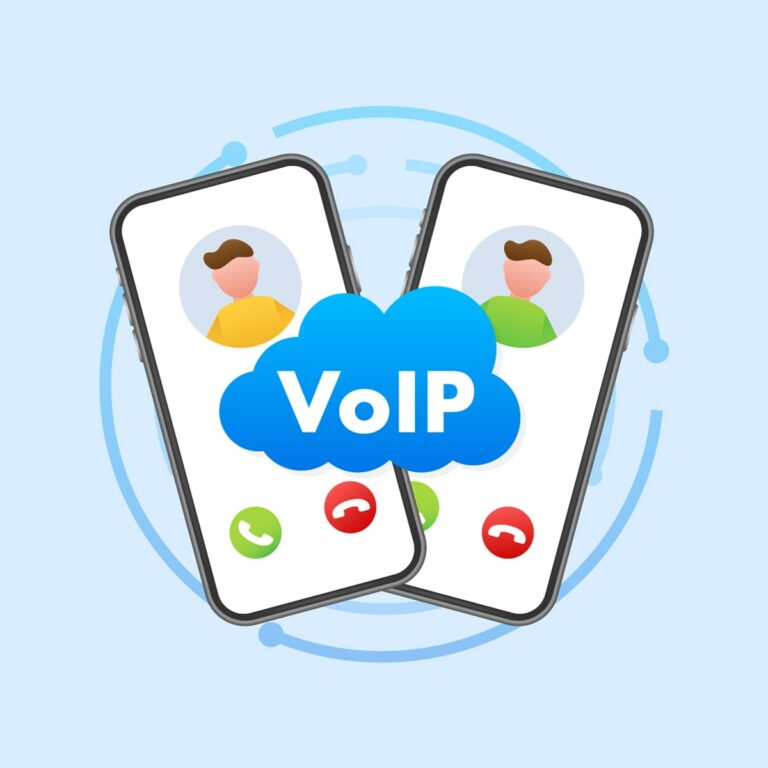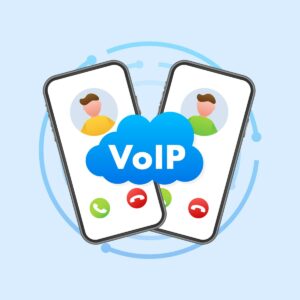 tools
VoIP (Voice over Internet Protocol) can be a suitable choice for many businesses, but whether it's the right choice for your specific business depends on
Read More »