No one likes waiting for their call to be answered or being left on hold for too long. And when this happens to your customers, there's a big chance that you've just lost them. An easy way to avoid this? Use a call flow app to automate call handling.
Boost customer satisfaction
Call flow apps can help you boost your customer satisfaction rates. Instead of wasting their time talking to one agent after the other, allow them to easily choose the department or agent they need to talk to by pressing numbers on their keypad. An additional perk to this is that it will also save your agents time and as a result increase their productivity.
Easy to build call-flows. No programming required.
Mr. VoIP's call flow app comes pre-loaded with ready-to-use building blocks. This enables you to visually build your voice apps and call flows without the need for any programming knowledge. Just drag and drop – it really is child's play.
Some example call flows you can build yourself:
Route calls based on time of day
Direct calls based on customer input
Validate customer data against a database
Call surveys
Implement a Voice Payment gateway
Call-back scheduler
Enhanced HTTP API Voice
Automatic outbound dialler – call numbers and distribute to agents
3CX Monitor and app designer add-ons
Find out more about our Call Flow Apps or get in touch for a demo.
We develop customizations for your business needs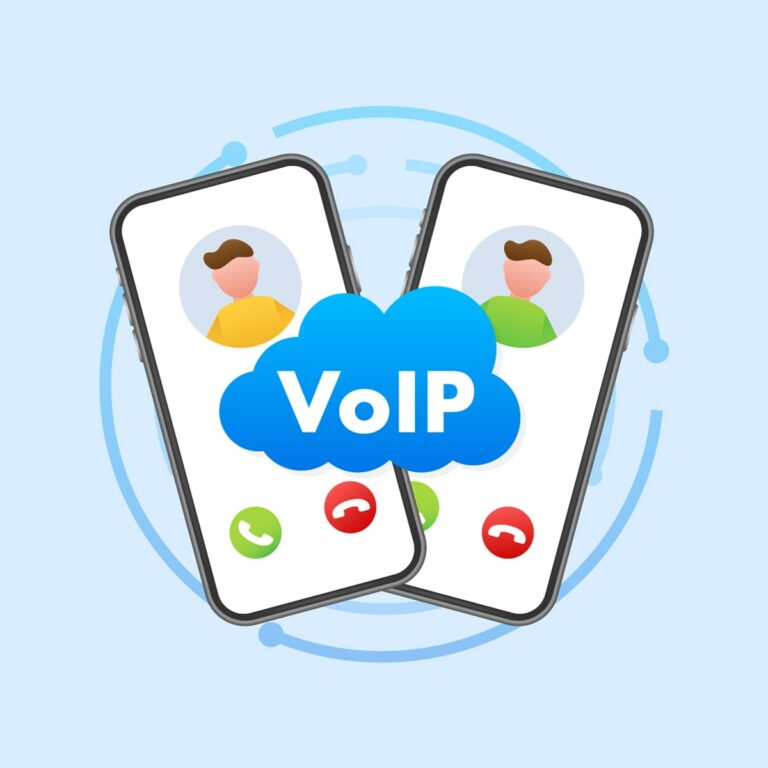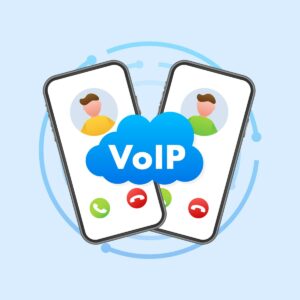 tools
VoIP (Voice over Internet Protocol) can be a suitable choice for many businesses, but whether it's the right choice for your specific business depends on
Read More »