Whether it's CRM integrations, wallboards, call reports, softphones, or even billing solutions Mr. VoIP can develop any third-party application for your 3CX installation.
Why use a 3CX third party-application?
If you need your 3CX installation to truly work for your business and your communications needs and alleviate your team of extra work then we can help you do just that. An out-of-the-box solution rarely ticks all the boxes. Customization is inevitable to be 100% satisfied.
We've developed 3CX add-ons for thousands of businesses around the world and continue to support and maintain them through every 3CX update and release. Therefore, you can rest assured that the solutions we provide you with are sustainable, expandable and future-proof.
Why Mr. VoIP as your third-party application?
At Mr. VoIP, we have 10+ years of experience with 3CX; as a distributor and as manufacturer and developer of 3CX peripherals. We develop 3CX PBX Appliances which are certified by 3CX as well as a complete omnichannel call center solution which utilizes 3CX for its calling features and more.
When it comes to anything 3CX – we're the true experts!
Get in touch with our team and find out what we can do for you.
We develop customizations for your business needs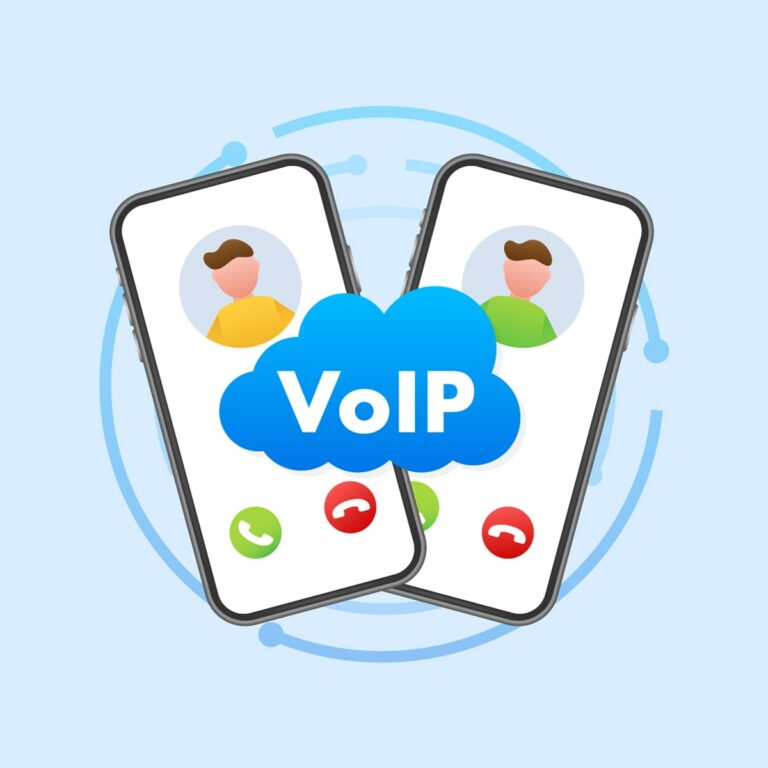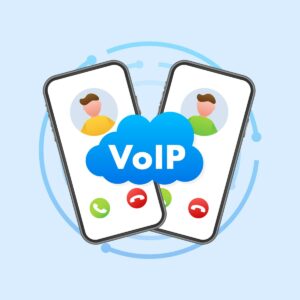 tools
VoIP (Voice over Internet Protocol) can be a suitable choice for many businesses, but whether it's the right choice for your specific business depends on
Read More »