For a CRM Integration to be truly seamless and allow your agents' productivity to reach an all-time high, they need to have the ability to access everything they need from one interface. Most agents prefer to do most of their work in their CRM system. Apart from customized CRM integrations for 3CX, Mr. VoIP also offer a 3CX API Integration specifically designed for call recording.
What does the 3CX API Integration do?
And what exactly does this call recording API for 3CX work offer? It enables your agents to access your 3CX call recordings straight from their CRM system. All or certain – according to your settings- call recordings are saved in your CRM from the 3CX server. This allows your agents to listen to past conversations, hence, increasing customer satisfaction levels as they are always aware of past interactions, in detail. Our 3CX API for call recordings allows you to keep timely and easy-to-refer to call details
Choose to record one-on-one calls or even conference calls with enforced security using HTTPI protocol.
Mr VoIP's API does much more than standard call recordings. Via one easy-to-use portal this 3CX API enables you to manage, search, download, play, compress, archive, delete, and export your call recordings. Making recordings faster and offering superior call quality, manageable disk space and an MP3 file download option, our call recording 3CX API is packed with benefits.
Save call recordings directly in your CRM
Enforced security with HTTPI
Manage recordings from single portal
Manageable disk space
MP3 file download
Want to see it in action?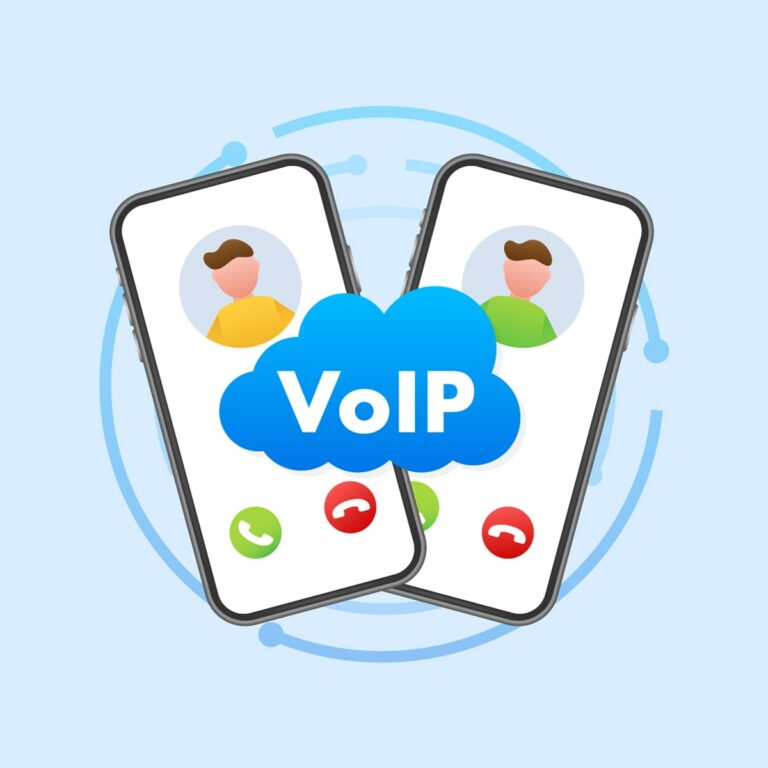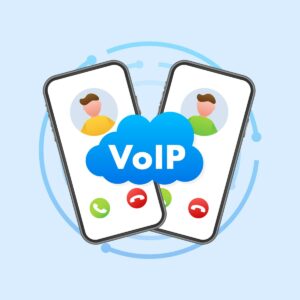 tools
VoIP (Voice over Internet Protocol) can be a suitable choice for many businesses, but whether it's the right choice for your specific business depends on
Read More »