3CX is a great communications solution. But not one-solution-fits all. There are certain functionalities and features you may require that are not offered by default. That's where Mr. VoIP comes in. With a huge portfolio of 3CX Add-Ons, you can customize your PBX to best suit your business needs. 
Mr. VoIP and 3CX Add-Ons
Mr. VoIP specializes in developing add-ons for 3CX. Our add-ons are developed and tested with the latest 3CX versions and updates to ensure continuous and seamless operation at all times. 
Need a Customized 3CX Add-on?
At Mr. VoIP we develop customized add-ons specifically for your business and communications needs. With 10 years of experience in selling and supporting 3CX you can rest assured that our add-ons will boost your team's productivity and performance. 
We develop customizations for your business needs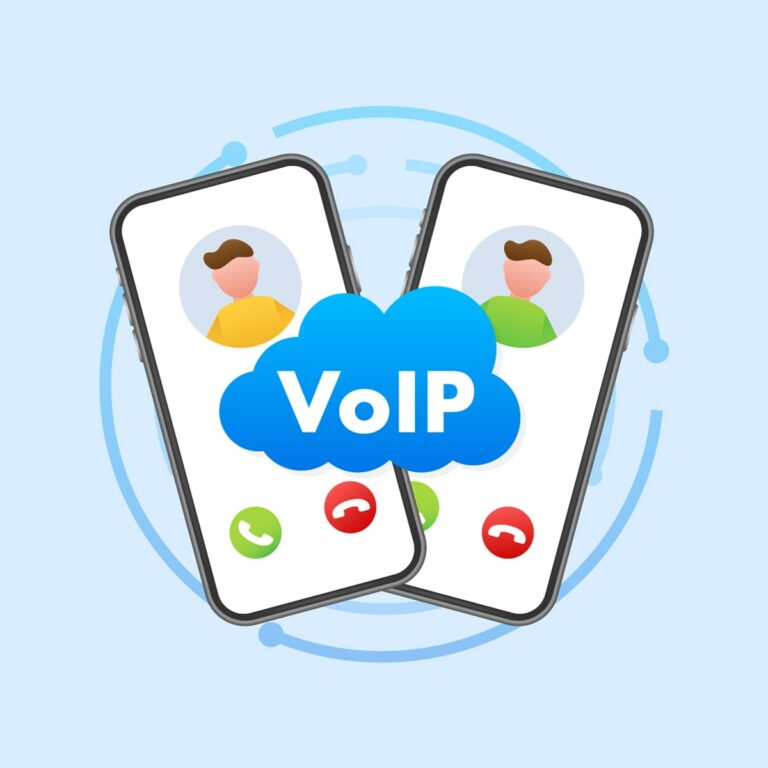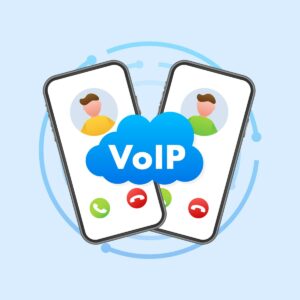 tools
VoIP (Voice over Internet Protocol) can be a suitable choice for many businesses, but whether it's the right choice for your specific business depends on
Read More »