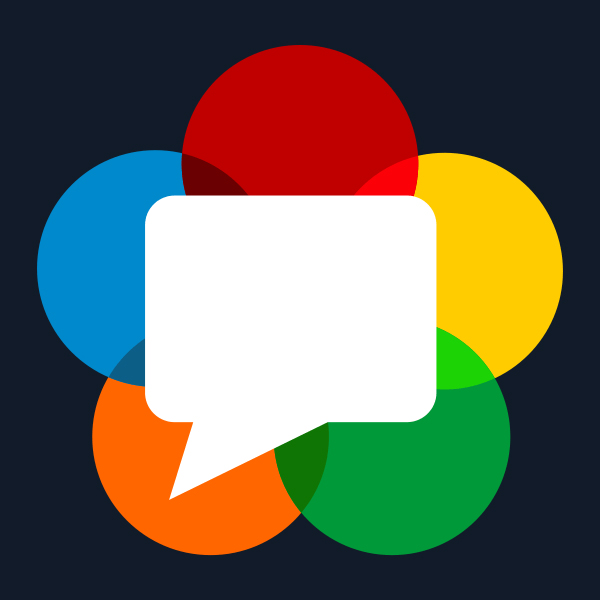 Mr.VoIP, a trademark for innovation, presents WebRTC dialer, an industry-leading open sourced venture for realtime media communication. The dialer offers high availability and a global reach and the technology allows the business houses to increase their scope, improve the productivity and upswing the quality of customer service.
The dialer is wrapped with simple API for rapid scalability and can be used in browsers such as Chrome, Firefox, Safari and others. Now you can start a voice or video conversation from the browser and do screen sharing with crystal-clear quality and almost no interruption. The dialer creates more efficiency for the end user especially during a web conference, as all the participants can enjoy high quality voice, video and screen-sharing and can carry-on with a spontaneous work-flow with less interruptions.
We are a great-way advanced from other providers that we connect the WebRTC dialler through SIP and it can be easily integrated with all types of PBX and CRMs and exclusively with 3CX PBX, Cal4Care CMS, mConnect Omnichannel and other latest technological platforms. The innovative technology helps to merge VoIP and the web. The flexibility of the new technology enables access to microphones, cameras and computer screens on devices. It is compatible on apple and android mobiles and you can carry your conversation with you, wherever you go, without depending on your mobile network coverage.
"When you choose Mr.VoIP's WebRTC dialer, you are deciding on a constantly developing innovative technology and will continue to enjoy high quality business conversations…" said, Manikandan Chockalingam, the Founder of Cal4Care Groups.


WebRTC is a huge cost-saver for all types of business and is a big plus for call centers. It does not require any extra-investment or maintenance and can be easily integrated without any additional plugins or apps. As making and taking calls has become a browser function, it makes it easy to connect with customers and co-staff securely and globally without paying a single penny. You can provide personalised and fast customer support through mobile app or website via video consulting and also offer omnichannel support. You can quickly respond to requests, share info and conduct surveys in the customer's preferred channel, all the while protecting your client's privacy. The dialler helps to increase the productivity of your agents by switching over from video to voice calls without switching over devices. To put it simple, get supreme call quality while making business calls without breaking your bank anymore.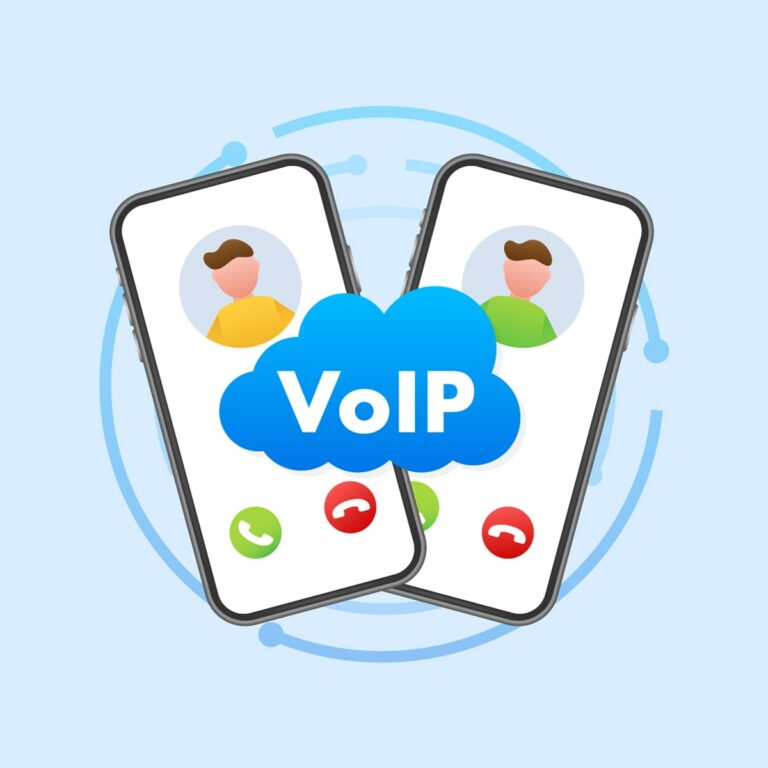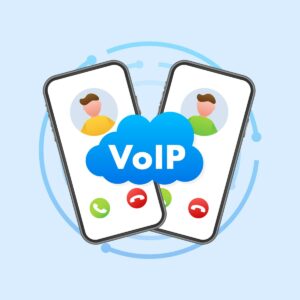 tools
VoIP (Voice over Internet Protocol) can be a suitable choice for many businesses, but whether it's the right choice for your specific business depends on
Read More »
We develop any customized solution to fit your business needs