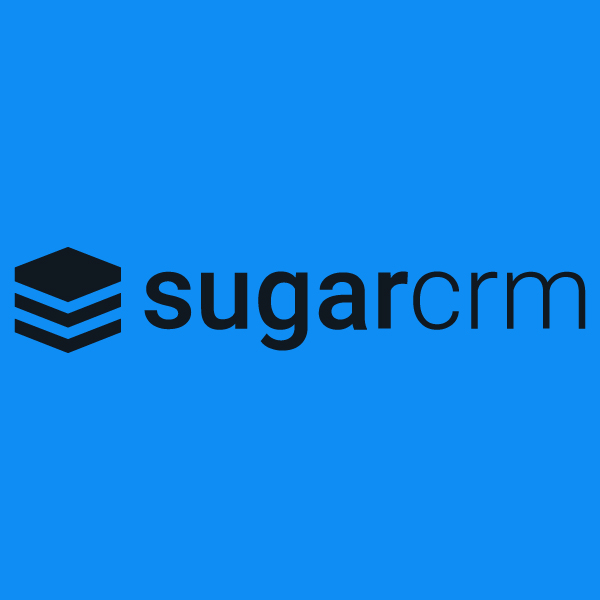 Mr.VoIP has always ensured that it not only provides solutions but great solutions which is once again demonstrated in the integration of 3CX for Sugar CRM. It is easy now to add, retrieve, and filter Contacts and Leads without swapping from 3CX to CRM or other devices. Due to the integration, the information of the already existing contacts and leads will be automatically incorporated and when a new lead calls, the number will be automatically established while the user is answering the call. The additional attribute will help gather and manage potential buyer data in one place. This creates customer centric environment for better engagement with potential leads and for building strong purchaser-relationship. 
"The integration facilitates increased lead engagement and retention. The user can now reclaim the hours of repetitive tasks and increase the win rate and the forecasted sales in the pipeline" said Manikandan Chockalingam, Founder – Cal4Care Group. 
We have more to this secure and simplified management of contacts and leads. During the time of call, there will be a screen pop-up with all the details of the customer furnished. As we have made it easy to organise the customer data and conversation, there is no need to go back and check for info. The pop-up option will help the user to quickly understand the customer's needs and will be able to better explain the issue or take advantage of the lead insights to convert as sales. 
Contact creation and screen pop-up 
The technology also enables automated call log completion. When the user completes the conversation with the customer, the entire detail about the call including the contact's number, the time and date of the call, call duration, and the agent's name and number will be displayed against the lead's number. 
Automatic creation of call logs 
Call recording is vital for businesses and recording and monitoring is prevalent especially in insurance, financial services, hospitality, and retail industries. The benefit being large and varied such as assessing customer satisfaction, agent's efficiency and improvement of process, call recording is hugely being required and accepted. This feature is also fully automated. The call recording Url also will be automatically exhibited against the lead's number. The call recording can be downloaded at anytime and be shared as and when needed. 
Call Recording url posted against the Lead 
The users of Sugar CRM can now take advantage and benefit from the enhancements for refined performance and optimised ability to boost sales and productivity.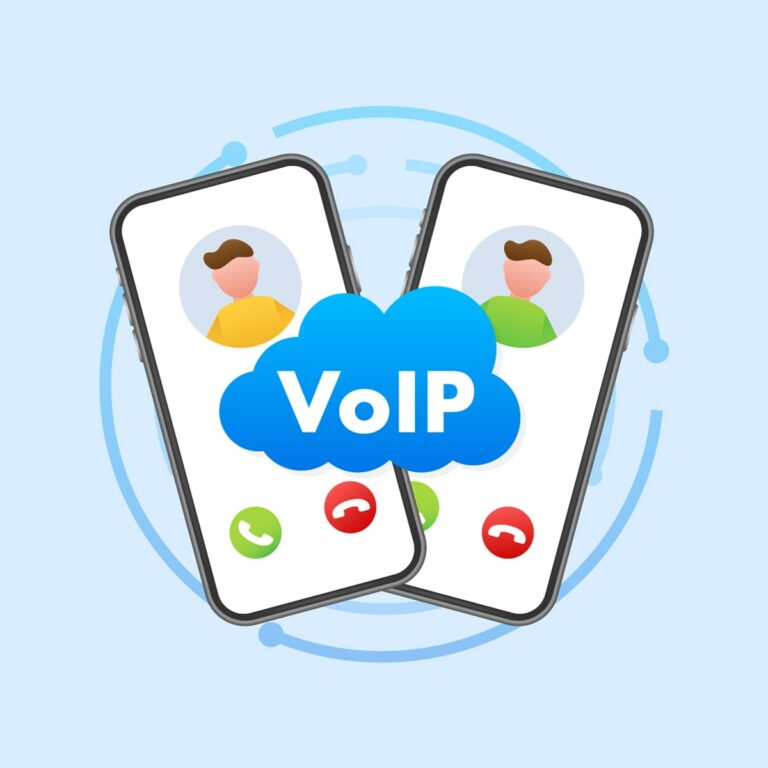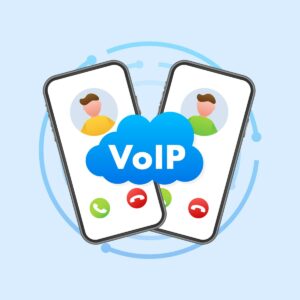 tools
VoIP (Voice over Internet Protocol) can be a suitable choice for many businesses, but whether it's the right choice for your specific business depends on
Read More »
We develop any customized solution to fit your business needs