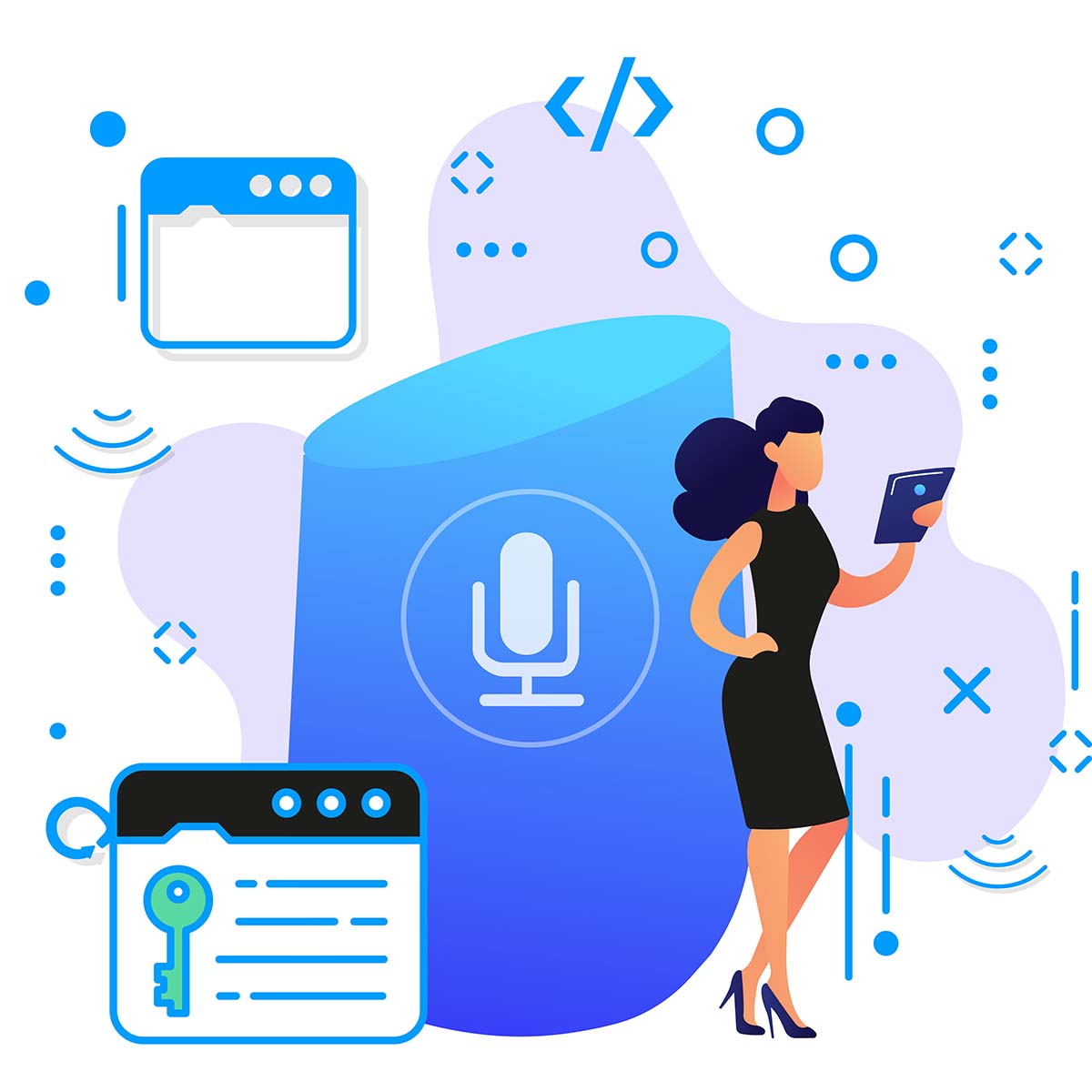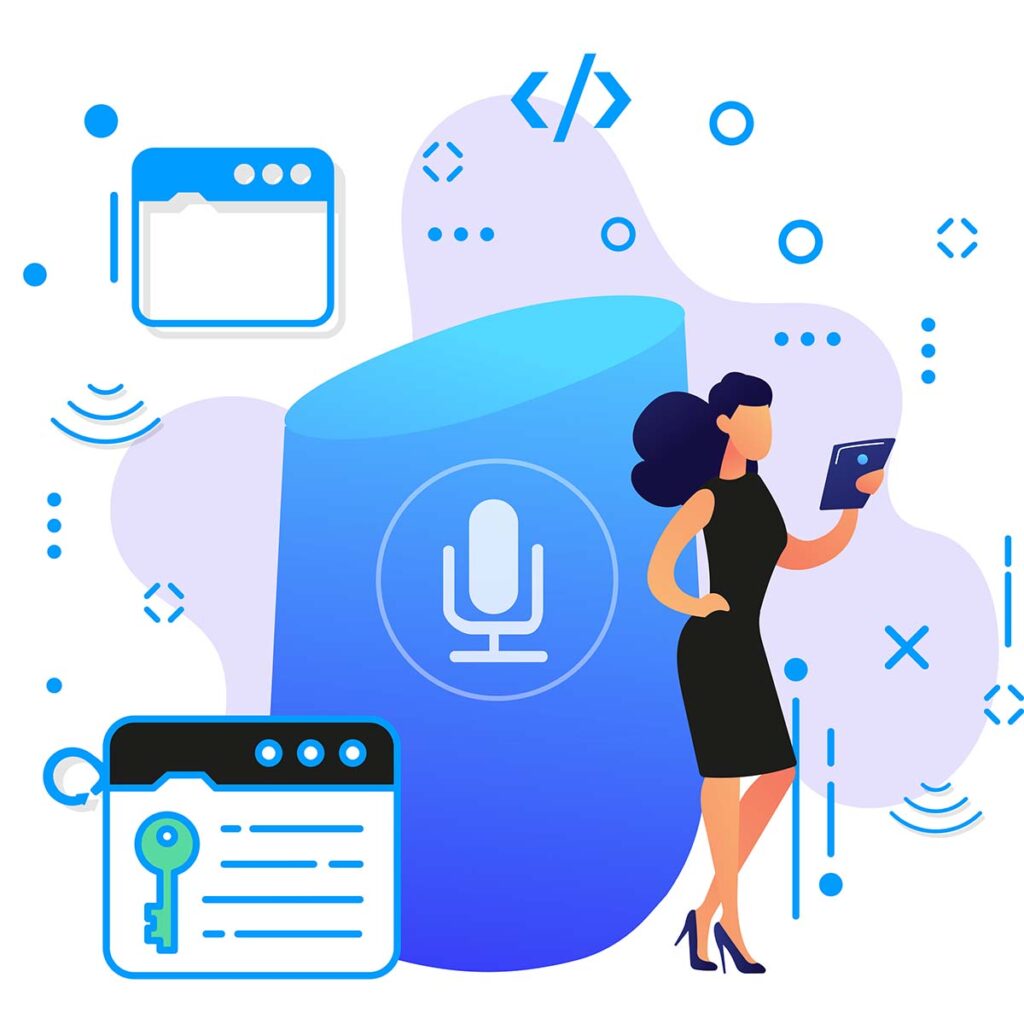 We're introducing a new feature to our VoIP tool range: the Call Recording Encryption tool. This new tool is easy to use and configure, providing you peace of mind knowing that your and your customers' data are protected from hacks.
Why do you need a Call Recording Encryption tool?
There are 3 main reasons why your business needs a call recording encryption tool:
1. Protect yourself and your customers from hacks
Thousands of attacks occur daily and if you happen to be on the receiving end, can cost your business money and customers. Protecting your intellectual property as well as your customers' data should be of utmost importance. Up until March 2019, over 14 billion data records were lost or stolen and only 4% of these were encrypted. Many transactions with customers are done over the phone and as these numbers show if left unprotected, they can easily be obtained by hackers.
2. Comply with regulations
Many recordkeeping and data protection regulations already exist (CCPA, NARA, FINRA and MiFID II). By recording your calls, you are complying with these regulations and are avoiding steep penalty fines. Not encrypting your call recordings is evidence that you violated your duty to provide security procedures and practices to protect sensitive information.
3. Trustworthy business
When you're transparent with your customers and make them aware that you take their privacy seriously by encrypting their calls and data, you're building trust and as a result, have higher retention. New technology has created a trust crisis with customers and they need to know how their data is being stored – transparency here is a must.
Mr. VoIP Call Recording Encryption/Decryption tool
By implementing a call recording encryption tool like Mr. VoIP's you're ensuring that the above points are met and your business and customers are safe from hacks. And in the event that you need to decrypt a recording you can do this easily.
Read the guides:
For more information and to get your tool reach out to our team.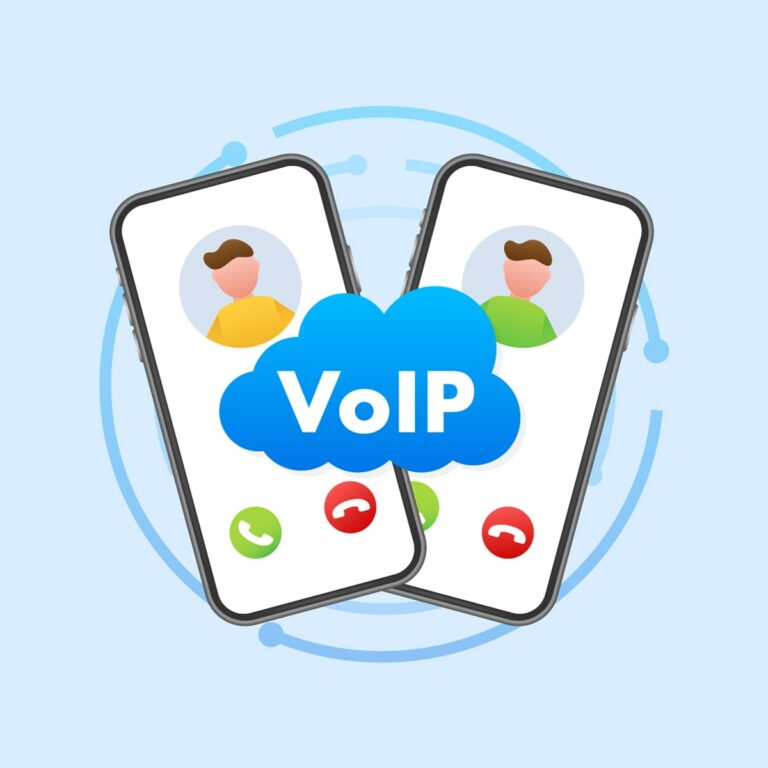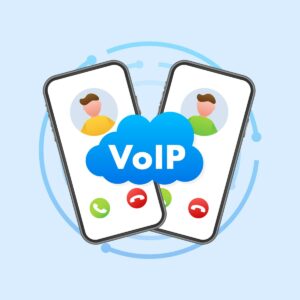 tools
VoIP (Voice over Internet Protocol) can be a suitable choice for many businesses, but whether it's the right choice for your specific business depends on
Read More »
We develop any customized solution to fit your business needs