Mr.VoIP has capacitated a major upgrade by integrating 3CX with Zohodesk. Because of the integration, the contacts found in CRM and 3CX will automatically be combined and the user will be able to handle the contacts without searching for data separately in different platforms. When a call lands in from a customer, it is automatically checked in the existing contact list and if the contact is not found then the customer's contact details will be automatically created. This automatic creation enables to save time, improve agent's productivity and increase customer satisfaction.
There is an additional advantage attached to the automation. Whenever there is a call from the existing customer, there will an automatic screen pop-up displaying all the information about the customer interaction. This feature makes it easy for the user to comprehend the customer behavior pattern and to identify the glitches quickly.
Contact Creation & Screen pop-up
There is still more to this. Now you can offer round-the-clock support to your customer which is fully automated. What it means is that tickets will be created automatically when a call lands in and during the call ring time itself.
"The Mr.VoIP facilitated integration redefines customer service by providing a timely support which is most crucial in a business" stated Manikandan Chockalingam, Founder – Cal4Care Group
The customer rises a ticket when they are not able to find a solution to a problem and this frequently occurs when they visit your website or interacting with the product. Thanks to the automation, the tickets are created during the call ring time itself. If already the ticket is open then it gets updated in the same ticket or else as a new ticket and is assigned to the agent. It saves time and effort of the user and helps to avoid unfortunate delay in customer service. Now that all the tickets are pulled in one place, it helps in understanding the concerns better and to offer timely and personalized help.
Updated Ticket
Filing call log is an integral part and this is also available in the automated package. All the details about the call and the ticket created is put up against the contact. The date and time of the call, the customer's number, and the agent's name to whom the ticket is assigned will be displayed automatically.
Automatic call recording also is available and this also will be posted against the contact information by design. It can be then downloaded and played when there is a need.
Automatic Call log and Call Recording URL
MR.VoIP has simplified the support process through complete automation which aids the user to efficiently resolve the customer issue and see the customer satisfaction skyrocket.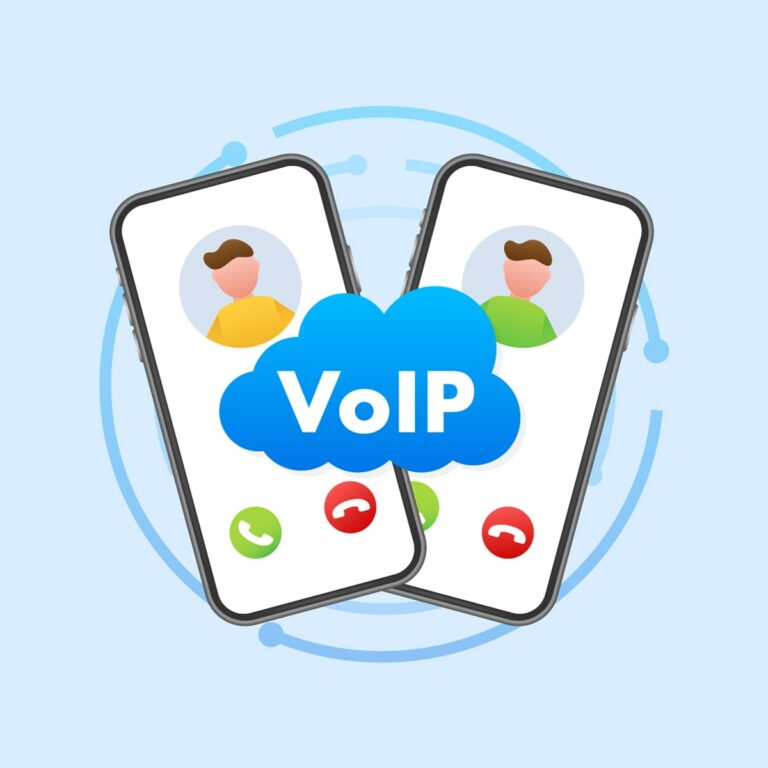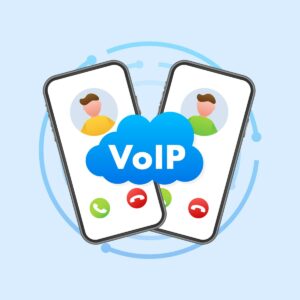 tools
VoIP (Voice over Internet Protocol) can be a suitable choice for many businesses, but whether it's the right choice for your specific business depends on
Read More »
We develop any customized solution to fit your business needs