You read that right! You can now integrate your Zoho CRM with 3CX V16/V18 via Mr. VoIP. This is great news as this integration allows Zoho CRM users to increase productivity and save time by no longer toggling between the two apps for their daily tasks.
What does this integration do?
Click to Call – Launch calls from Zoho CRM via 3CX
Call Pop-ups – The customer record is brought up automatically during a call
Call Journals – Calls are logged automatically as call records in the CRM
New contacts – can be created when a call is received from an unknown number
Follow-up – Add a follow-up action to a call (Schedule Call, Event, Task)
Easy setup and configuration
Not only is the integration itself great news for 3CX and Zoho users alike, we've also made the setup and configuration as easy as 1,2,3. And we mean that! With just a few simple steps you will have the integration configured and ready to go in no-time.
Need a custom CRM integration?
If you're using a CRM which is not natively integrated and supported by 3CX get in touch with us and we will develop a custom CRM integration for you.
We develop customizations for your business needs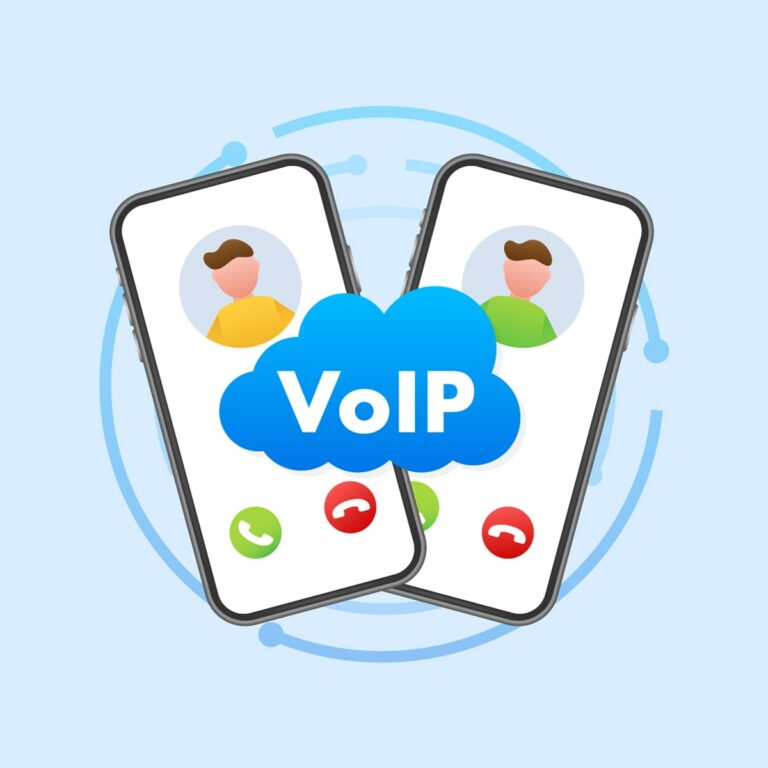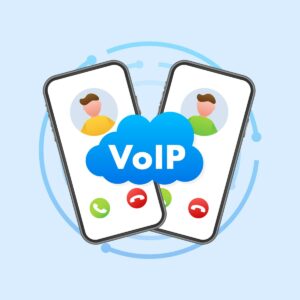 tools
VoIP (Voice over Internet Protocol) can be a suitable choice for many businesses, but whether it's the right choice for your specific business depends on
Read More »