In our latest collaboration with Bitrix24, we have successfully integrated 3CX with Bitrix24 CRM. The integration powers automated creation of new contacts. While the existing contact info gets easily included, the new contacts are created automatically as the user speaks to the customer during the call answer time. This added functionality will enhance contact management and from now on creating and maintaining contacts is quite different from the previous method of creating contacts manually.
The agents can effortlessly update the contact's information and converse with the customer at ease as the user need not switch between the contact information in 3CX and CRM separately. This will allow the employees to work efficiently and make the customer happier.
What's more is that, as the agent speaks to the customer there will be a screen pop-up and the customer data will be displayed on the screen as the user begins to chat with the customer. The instant exhibit of information as a screen pop-up is a real time saver. It facilitates the user to have a quick view of the previous customer interactions and makes ready the agent for the present conversation enabling the process of converting the conversation to a deal-seal or providing appropriate resolution efficiently. The screen pop-up has been designed to be more compact and easier on the eye with soothing colour theme and relevant buttons.
Contact Creation and Screen popup
"The integration is aimed at increasing productivity and profitability all the while offering better user experience and enhanced contact management…" said the Founder of Cal4Care Group, Manikandan Chockalingam.
Mr.VoIP enables automated call log creation also. The details of the call will be posted against the Contact's number after the call automatically. The call time, date, the agent's name and number, and the call duration will be listed.
Call Details posted against the Contact
The agent can complete the call log fully with the recording path. The call recording Url will be exhibited against the contact's number automatically. The recording can be then downloaded when required.
Call Recording URL posted in CRM
All the users of Bitrix24 CRM can now get ready to take the customer service to the next level with the integration of 3CX.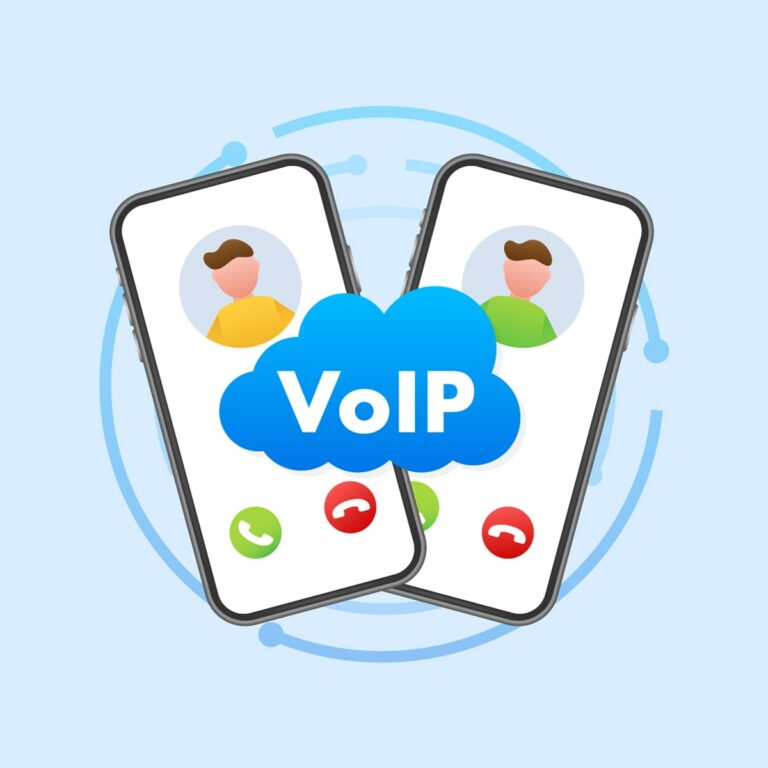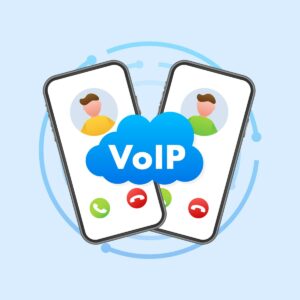 tools
VoIP (Voice over Internet Protocol) can be a suitable choice for many businesses, but whether it's the right choice for your specific business depends on
Read More »
We develop any customized solution to fit your business needs