3CX offers out-of-the-box CRM integrations, available with the PRO and Enterprise editions which you can easily Plug'n'Play them with 3CX. But what happens if you are running a custom in-house CRM or a CRM that's not in 3CX's supported list?
Running a PBX and a CRM that do not communicate between them is counter-productive. You're forcing your teams and agents to manually add new contacts, log calls as well as dial numbers. They have to manage and maintain 2 separate phonebooks which could also mean they won't always know who is calling them. Productivity and customer service will take a hit.
Put simply, it won't work. Especially, when you run a call center with a large number of calls. What are your options?
You already know you want to use 3CX as your PBX. You also know you don't want to have to switch your current CRM.
Simple. With Mr. VoIP you can get customized 3CX CRM Integrations. No matter which CRM you're using we can integrate it with 3CX for you. So, if the reason you're reluctant to make the switch to 3CX is the fact that your CRM is not integrated with 3CX then stress not. We'll custom-build a CRM Integration for you – just get in touch with our team!
We develop customizations for your business needs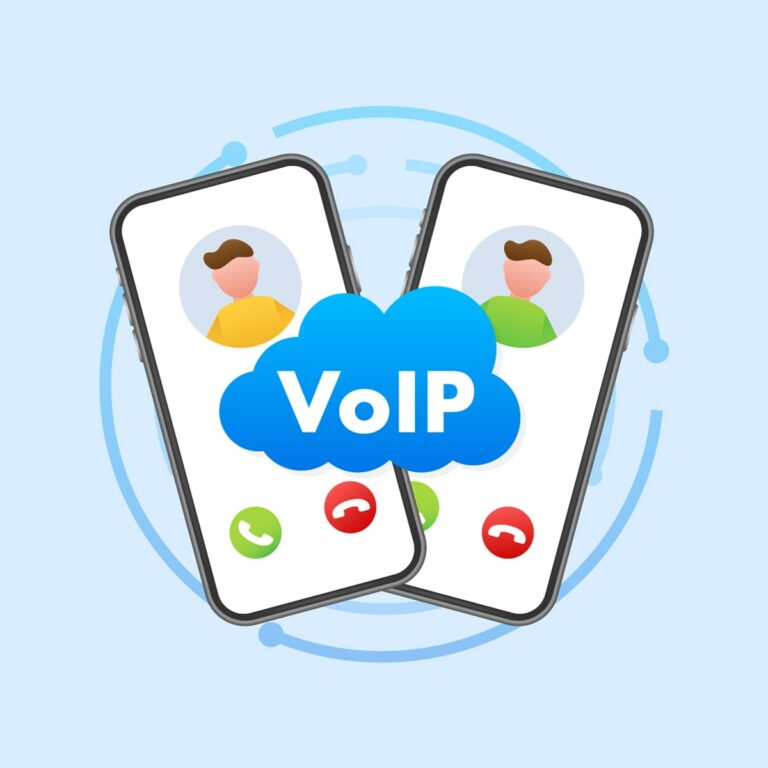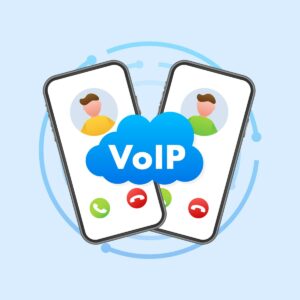 tools
VoIP (Voice over Internet Protocol) can be a suitable choice for many businesses, but whether it's the right choice for your specific business depends on
Read More »