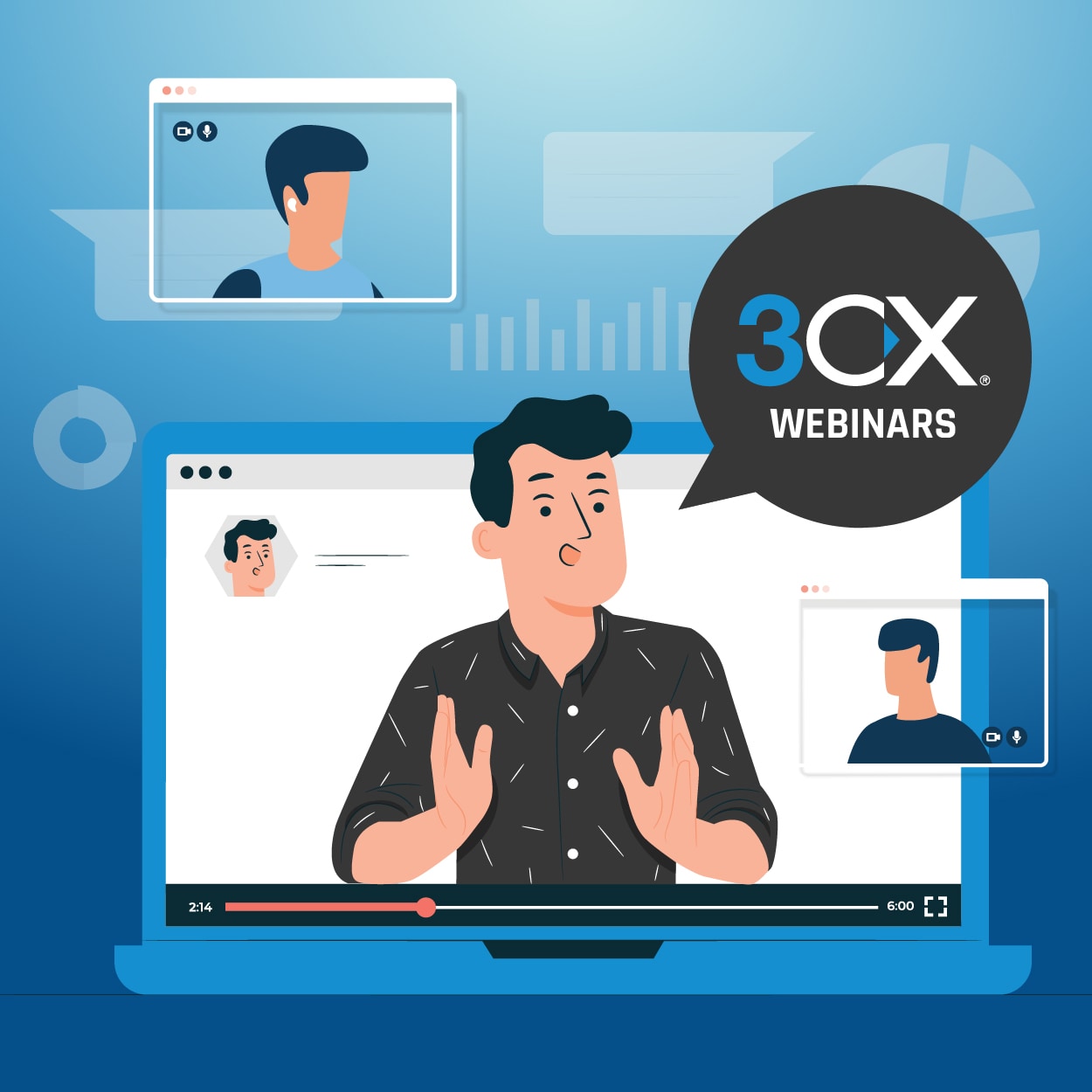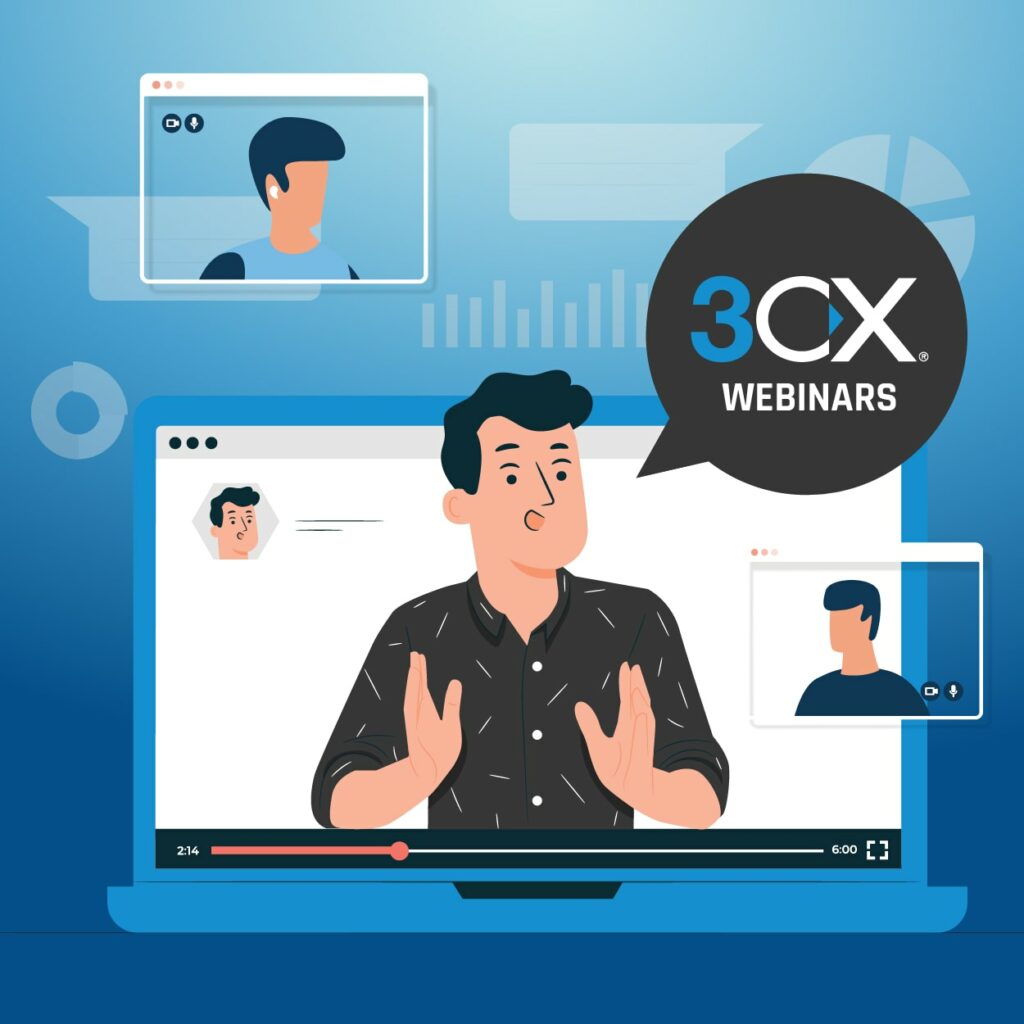 With 3CX pushing out quite a few new updates for 3CX V18 and the all-new 3CX StartUP, we found it was time to refresh your 3CX knowledge and know-how and give you the tools your successfully complete your 3CX Certification exams.
Make sure to register and reserve your spot as soon as possible.
We look forward to seeing you there!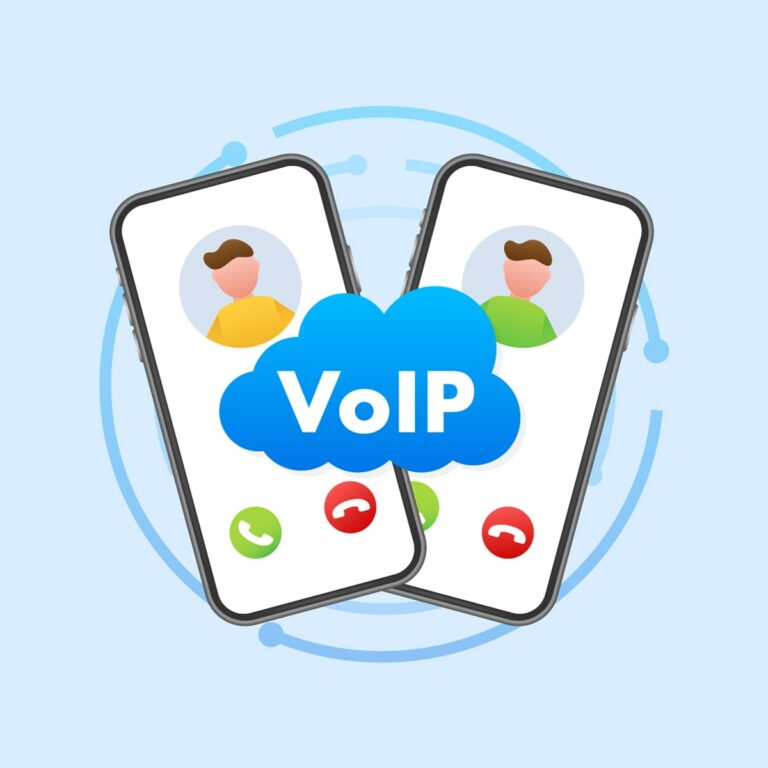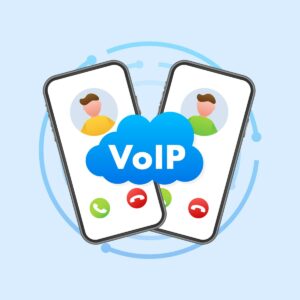 tools
VoIP (Voice over Internet Protocol) can be a suitable choice for many businesses, but whether it's the right choice for your specific business depends on
Read More »
We develop any customized solution to fit your business needs