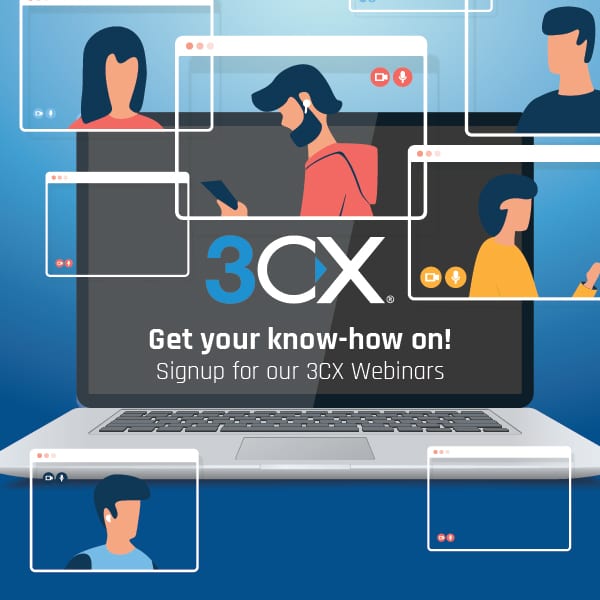 Knowledge is power! And the more knowledge you have the more you can sell! That said, we've scheduled our 3CX Q1 webinars for 2022. Click on the link to reserve your spot:
Why attend?
Once the trainings are completed you can sit the free 3CX certifications (Basic, Intermediate & Advanced). And with that knowledge in your pocket, you'll be able to roll out many more installations, offer better support and increase your revenue!
Places are reserved on a first-come, first-serve basis so make sure to book yours soon.
See you there!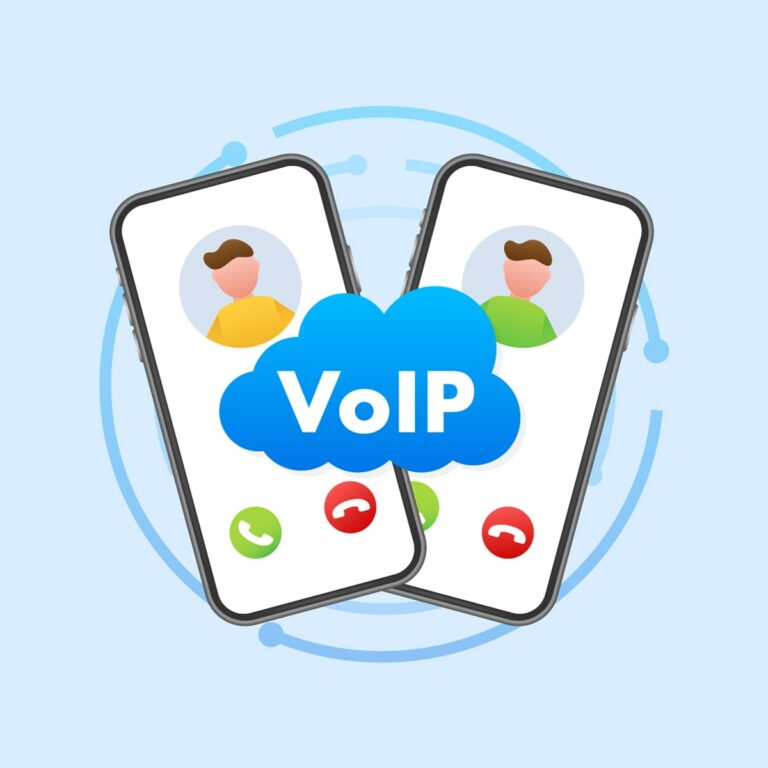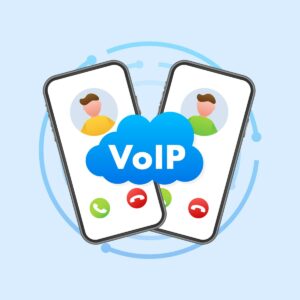 tools
VoIP (Voice over Internet Protocol) can be a suitable choice for many businesses, but whether it's the right choice for your specific business depends on
Read More »
We develop any customized solution to fit your business needs