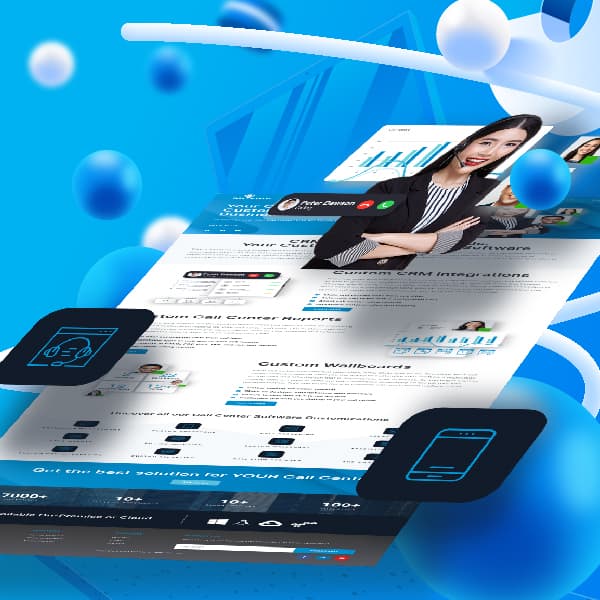 Not that we want to show it off, but we do. We've just launched our brand-new Mr VoIP website and are happy to share this exciting news with you, our valuable partners and customers.
The new site has been restructured and redesigned to offer a better user experience, better optimization as well as to generate more qualitative leads.
You'll notice we've aimed for a cleaner and more minimal look and feel for our new site. We've also added more content to better explain the unique features and benefits that Mr VoIP tools has to offer you and your business.
We're super thrilled to finally be able to share it with you after all the hard-work and effort our team has put into it.
We hope you enjoy the new online experience as much as we do!
We develop customizations for your business needs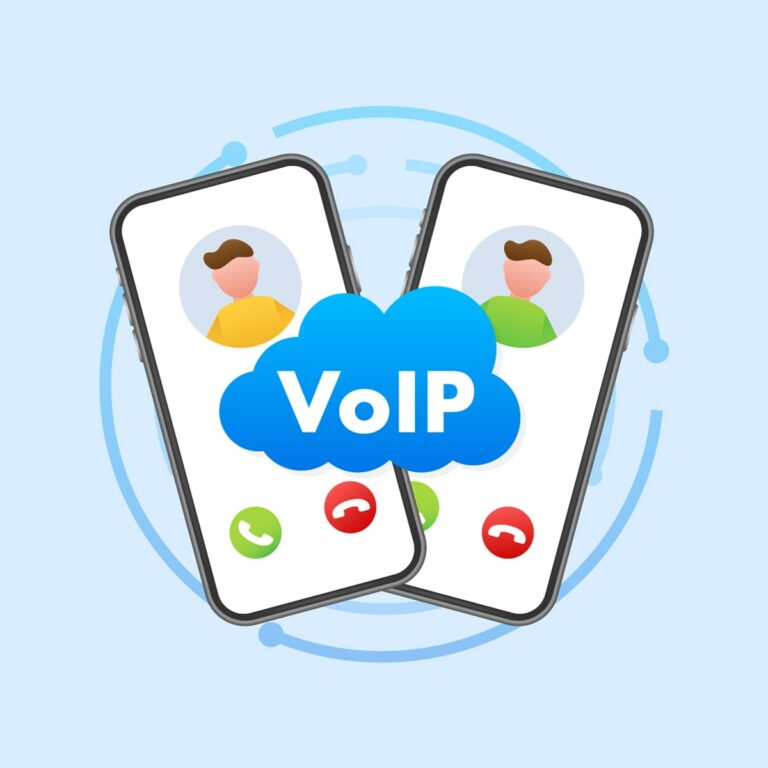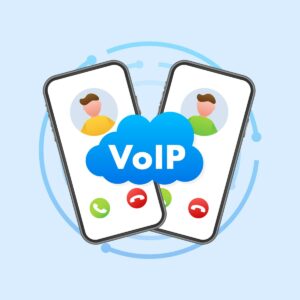 tools
VoIP (Voice over Internet Protocol) can be a suitable choice for many businesses, but whether it's the right choice for your specific business depends on
Read More »