We're just a few weeks away from saying "goodbye" to 2021. The end of the year is a busy period for most businesses, as the need to hit their annual sales targets becomes more and more intense. In addition to that, you need to ensure your customers are happy and that you can guarantee everything will run smoothly for them throughout the holidays.
With that in mind, the team at Mr. VoIP will be available on all days throughout the holidays to ensure that we can assist you with any need you may have.
Sales Team: 9am – 6 PM SST, Monday to Friday
Support Team: 7am – 10pm SST, Monday to Saturday
The only days that we'll be officially unavailable are Christmas and New Year's Day.
We'd like to take this opportunity to wish everyone an amazing holiday season and a Happy New Year!
We develop customizations for your business needs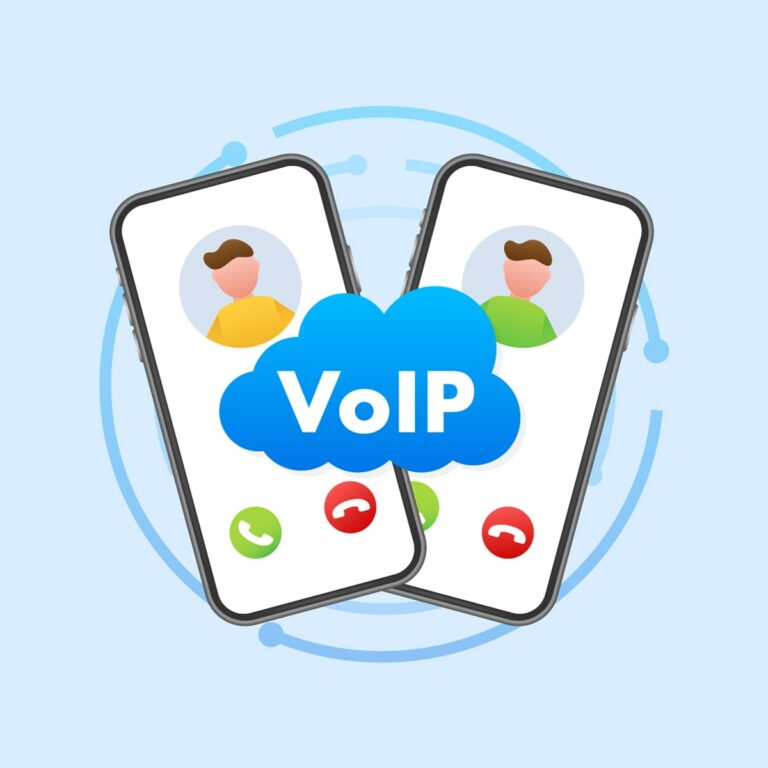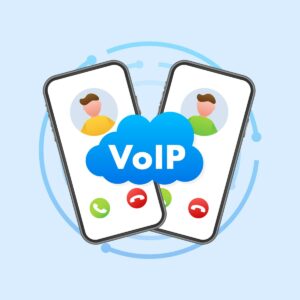 tools
VoIP (Voice over Internet Protocol) can be a suitable choice for many businesses, but whether it's the right choice for your specific business depends on
Read More »