A Contact Center Solution for all your Business Operations.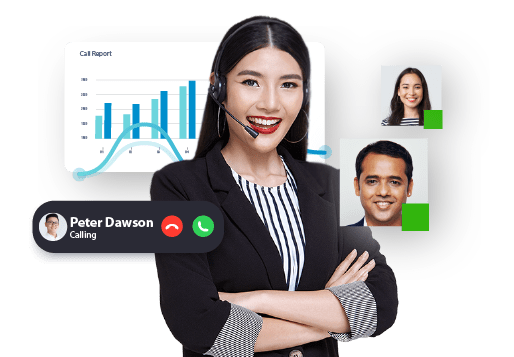 Each department in your organization has different needs and goals. Your contact center should be able to accommodate every operational aspect of your business from logistics and accounting to sales and support. With Mr. VoIP's customized contact center you can ensure that each business operation has the tools it needs to communicate effectively, efficiently and easily with customers and stakeholders. 
Providing first-call support is an integral part in retaining your customers. People hate being on hold for too long or having to explain their issue more than once. Take your support operations to the next level with a customized solution.
Call centers can make or break a customer. If a lead or existing customer calls your call center and doesn't receive the level of customer service they expect, they've moved on. Give your agents the tools they need to offer exceptional customer service with Mr. VoIP.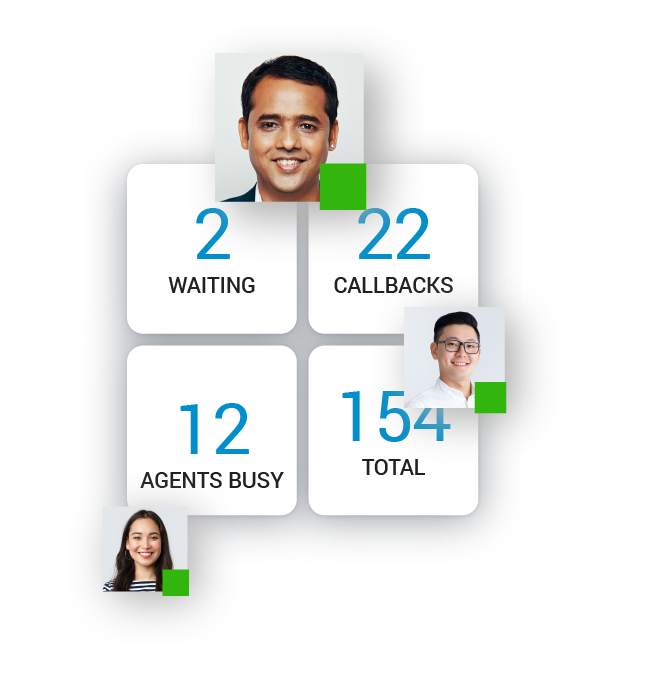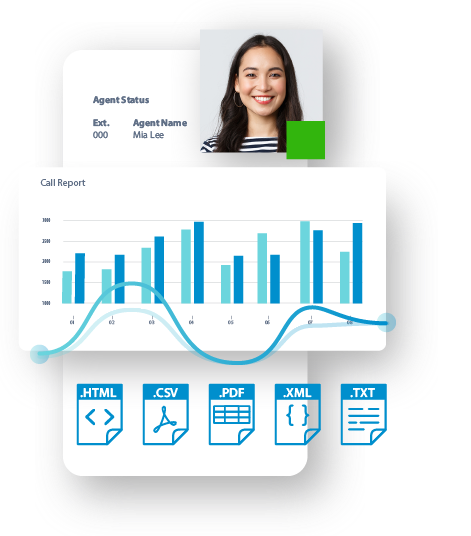 Running a logistics department requires a lot of organization and coordination. You need to know what's going on at any given time to be able to take fast and efficient decisions. Make your processes more effective by using Mr. VoIP's tools and customize your communications system. 
Apart from chasing new opportunities to make a new sale, sales people are also customer relationship managers. They need to check-in with existing customers regularly, inform them of new products and ensure ongoing satisfaction. They also need to know what was said and with who last. With so many phone calls a day they're bound to lose track.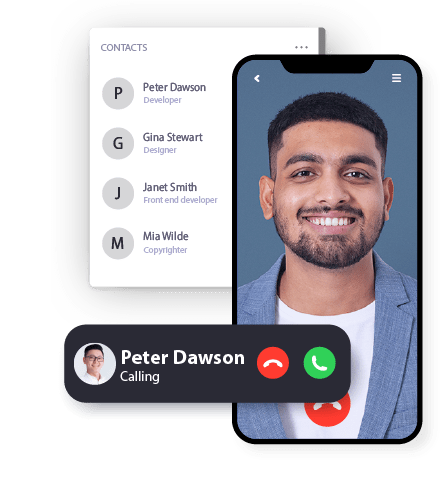 Get the best solution for YOUR Call Center