MS Exchange Integration
for 3CX PBX
Upgrade your contact center. Integrate MS Exchange with 3CX PBX.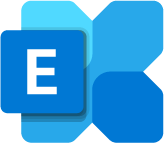 Turn MS Exchange
into a communications tool
Manage calls, contacts and tasks from one centralized location with our MS Exchange PBX integration for 3CX. By eliminating tedious and time-consuming admin tasks you will allow your agents to work more efficiently and effectively. 
Call Management & Logging, Journals
& Contacts: Automated
Automatic and synchronized call and contact management as well as call logging and journaling enable your agents to focus on your customer. No longer will they need to log calls manually and toggle between tabs and windows. Additionally, they can add follow-up action to ensure maximum customer satisfaction.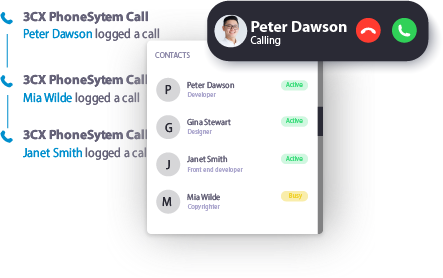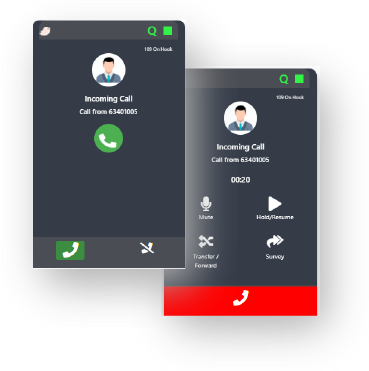 Hassle-free MS Exchange
PBX Integration
The integration between MS Exchange and your 3CX PBX is a breeze. Forget about undergoing extensive training or steep learning curves this integration just works and you'll start seeing the benefits immediately. 

Call Journaling

Call
Pop-ups

Call
Follow-ups

Contact Creation

Click-to
call
Get the best solution for YOUR Call Center