Integrate Freshdesk with
your Contact Center
A seamless integration for Freshdesk and 3CX 
Automate Call & Contact Management, Logging & Journals
Your agents can really focus on the customer and their needs by automating call logging and journals. Call management is done directly from the browser with an embedded dialler and contacts are synchronized in both Freshdesk and 3CX.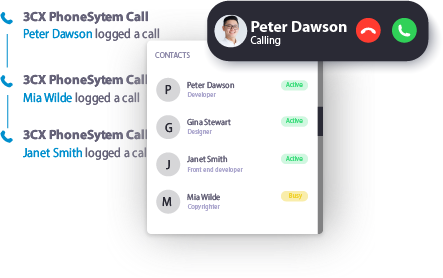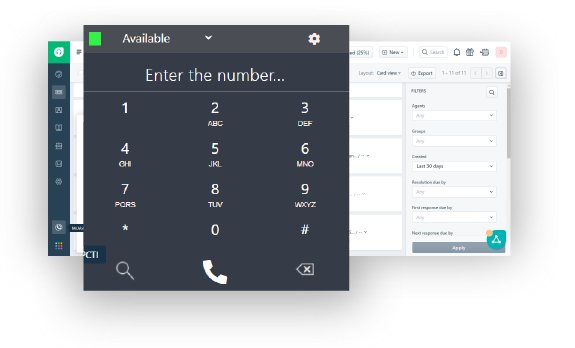 An Easy, Effortless Integration
The Freshdesk contact center integration for 3CX does not require any extensive training or steep learning curves that can result in down-time. Watch your contact center's productivity and efficiency boost and your customer retention rates increase from day one. 

Call Journaling

Call
Pop-ups

Call
Follow-ups

Contact Creation

Click-to
call
Get the best solution for YOUR Call Center