Our client TAFEP promotes the adoption of fair, responsible and progressive employment practices amongst employers, employees and the general public of Singapore. 
With the combination of 3CX and Mr. VoIP's Agent Rating tool they were able to achieve a fair rating system for their agents. TAFEP's mission is to be fair to all employees making the agent rating tool a major player in understanding their agent's performance in real-time. 
Call Flow Details

 
Upon concluding a phone call with an agent, the customer is transferred to the rating system. Once transferred the system plays a greeting and asks the customer to rate the agent. Based on the customer's input the system recognizes and stores their entry.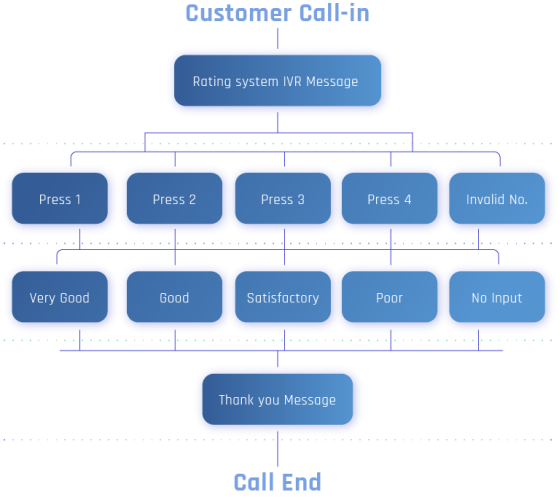 Report Portal

 
From within the report portal the supervisor is able to view the call reports. Once logged-in they can view the rating details submitted by the customers. Below you can see the login screen for the report portal.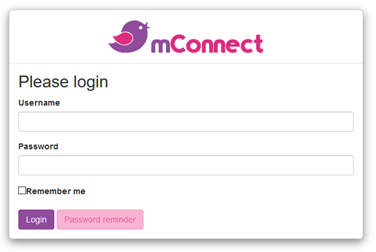 Menu Options
Below are the menu options which are provided based on the call center's requirements. This menu can be customized, according to the call center's needs. 


Survey Report Page
From the survey report page, you can review all the rated call details along with the agent's name to further analyze the agent's performance. From the search option you can filter the results according to the date from and the agent's name.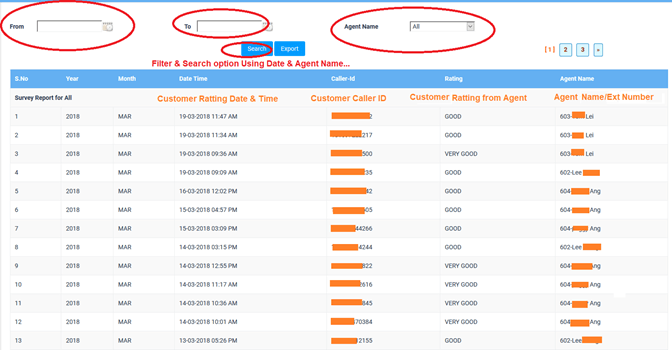 Survey Summary
From the survey summary page, you can view a summary of all rating values as well as the quality of the calls in percentage. You can analyze the ratings using the search function.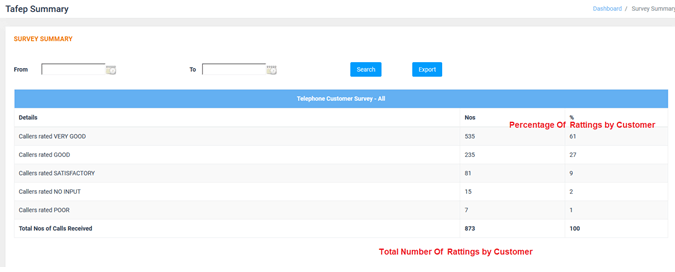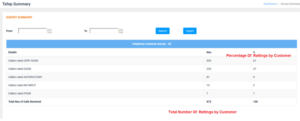 Agent Map
You can assign an agent's name based on the extension number that is transferred to for the rating system. The agent's name is shown in the report page. This page is managed by the system administrator.

Direct Selling News, an American-based company, situated in Texas is the sixth largest channel news coverage agency in the world, with a wholesale volume of US$3.7 billion.   
Their Malaysian office uses 3CX on-premise in combination with Mr. VoIP's agent rating system and web applications. Our tools allowed the call center's supervisors and management to better understand agent performance during their day-today tasks. 
Call flow details
Once the phone call between the agent and the customer is concluded, the customer is transferred to the rating system. The system then plays a greeting message and asks the customer to select their preferred language. The call is then routed according to their selection. They are then asked to rate the agent and the system stores their entry. 
Copy to clipboard
The copy to clipboard function, copies the customer's number to the agent's clipboard and allows them to easily retrieve the customer's information in the CRM system.