To provide Business Technology Solutions which empower businesses and enhance communications between teams and customers.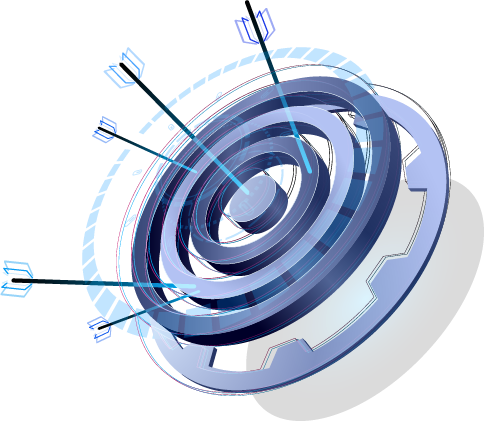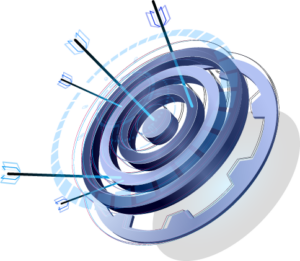 To deliver the best solutions and support services in a Net-Centric IT Infrastructure Integration as well as Management Services that cater the needs of all stakeholders. 
Mr.VoIP is a third-party tool developed by the Cal4Care Group as part of its communication technology package. Mr.VoIP was founded to offer businesses the means to better communicate with their colleagues, customers and partners. Our custom development tools are exclusively for 3CX. 
With a decade's experience we have developed customized solutions that enable our clients to track, evaluate, measure and improve their end-to-end processes. From custom call reports to a one-of-a-kind billing solution and custom CRM integrations, Mr. VoIP provides all the tools needed to make your business communications easier, more effective and more efficient. 
Our team of 17 experienced developers possess the technical knowledge and expertise to create custom tools for any 3CX installation, VoIP gateways, and various components of your communications solution to meet any communication needs. 
Mr.VoIP has an elaborate reach, ranging from the education sector to service providers, accountancy firms and call centres. Mr. VoIP has also enabled several private businesses and government services to achieve significant cost reductions as well as higher efficiency and productivity.