No matter how great something is, if it's not made for you, it won't meet all your business needs. A customized solution beats out-of-the-box offerings any day. And as the famous saying goes "one size does not fit all".
Mr. VoIP tools are now fully compatible with 3CX V18 meaning that you can take your 3CX install to the next level and make it truly yours by integrating our tools into your PBX.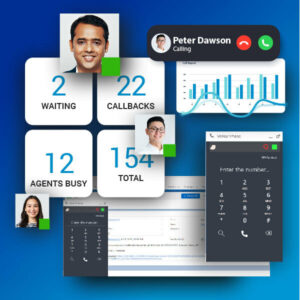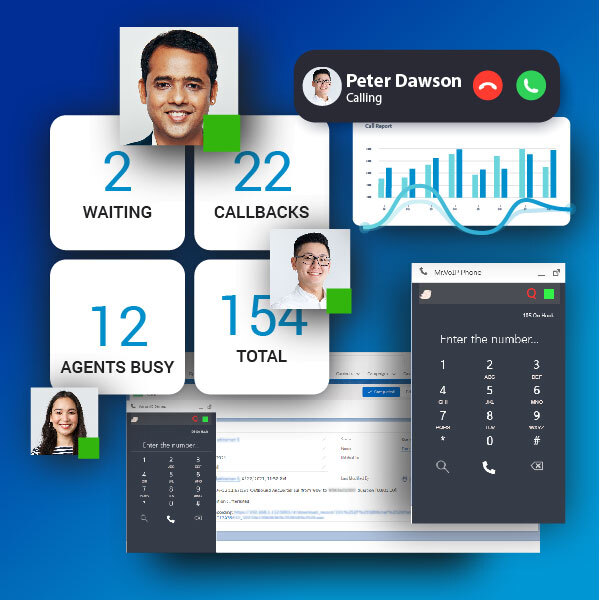 tools
Looking for additional VoIP tools for your 3CX installation? With Mr VoIP tools you can customize your 3CX PBX to best suit your individual needs.
Read More »
We develop any customized solution to fit your business needs