Great news for our healthcare practitioners and clinics that are using Cliniko and are looking for Cliniko integrations with their PBX and call center software.
This Cliniko integration with 3CX which is enabled with Mr VoIP saves time and boosts productivity. Users no longer need to toggle between their Cliniko and 3CX interface to manage calls and see patient records. When an incoming call occurs the caller ID is automatically matched to a patient's record in Cliniko and if no record is found a new one is created.
Additionally, call recordings are automatically saved and new cases are created within Cliniko under the patient's record. Therefore, no matter who the patient speaks to the next time they call a clear communications history is accessible for all agents of the system without the need to add call logs manually.
In a nutshell:
Call Pop-ups – The patient record is brought up automatically during a call
Call Journals – Calls are logged automatically as cases in Cliniko under the patient's record
New Contacts – can be created when a call is received from an unknown number
Call Recordings – call recordings are automatically saved and saved in Cliniko under the patient's record
Check out the Cliniko Integration with 3CX and Mr. VoIP in action:
Custom CRM integrations
If you're using a CRM which is not natively integrated and supported by 3CX get in touch with us and we will develop a custom CRM integration for you.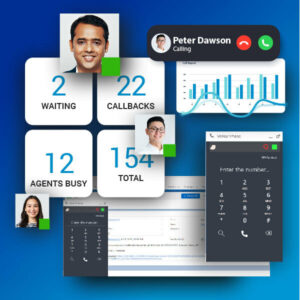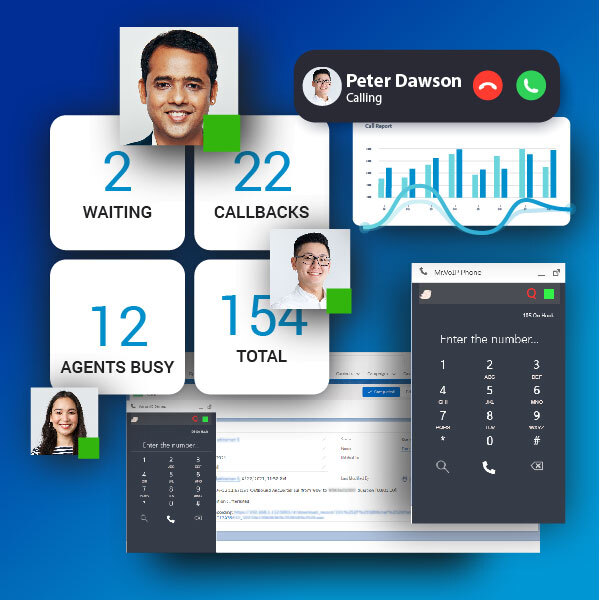 tools
Looking for additional VoIP tools for your 3CX installation? With Mr VoIP tools you can customize your 3CX PBX to best suit your individual needs.
Read More »
We develop any customized solution to fit your business needs